Dog becomes a girl's best friend from the beginning of her life
The bond that some children create with their pet is long-lasting, but it is true that some manage to have a much stronger connection. They go from being a pair of best friends to a pair of inseparable brothers and accomplices in everything they do around their lives.
This is demonstrated by a girl named Willow, and her best friend and sister, an adorable Bulldog named Peaches, as they have an incredible story.
Since she was born and came home, Willow has been very attached to her dog, since, although she was very small, Peaches was in charge of taking care of her.
Dog becomes the best sister
On the other hand, Peaches has always been the family pet, but since she first met Willow, she became her personal dog.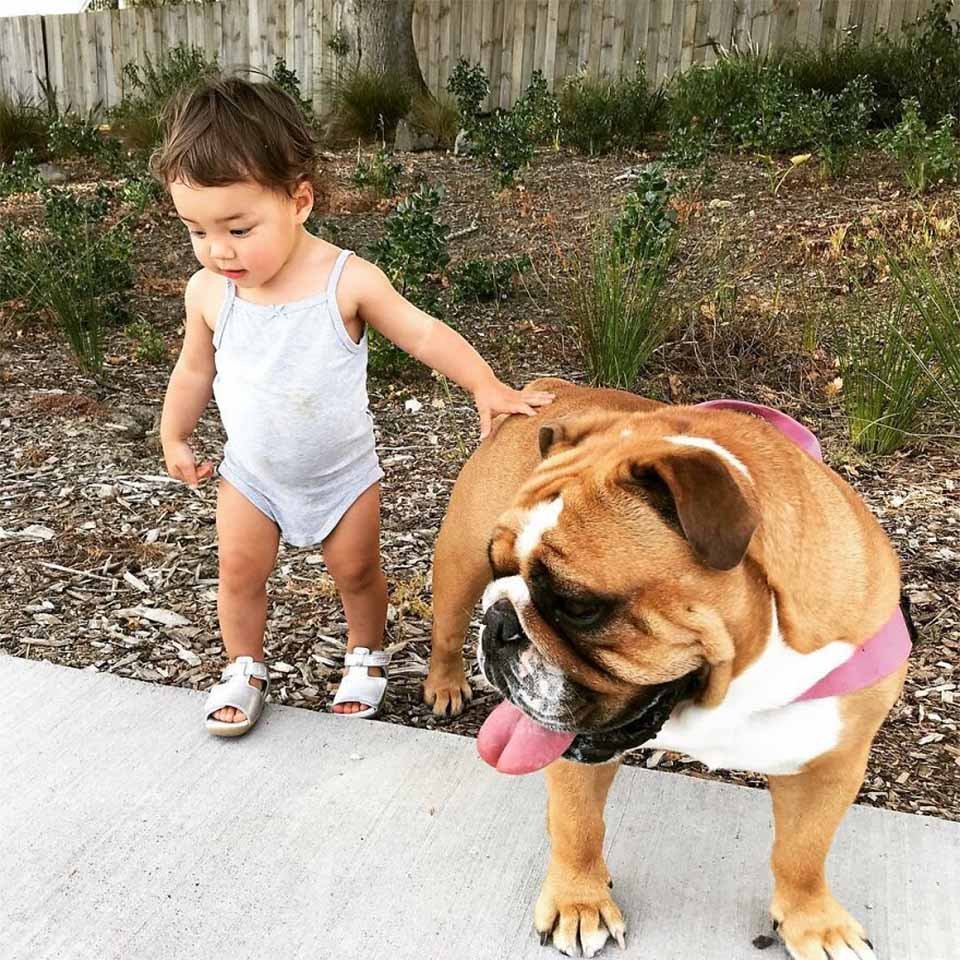 At the time, the pup was only two years old, but it seems she swore an oath never to leave her sister's side. The girl grew up with her pet by her side, no matter what she did, Peaches was always there, and now that she is five years old everything is still the same.
It is that the two friends managed to form an almost unbreakable connection, and apparently there will be no obstacle that can break their union.
As Willow grew older, Peaches would perch beside her as if she were teaching her every step in life. The girl's mother assured that Peaches has always had a special instinct to take care of children and with her sister it was the same.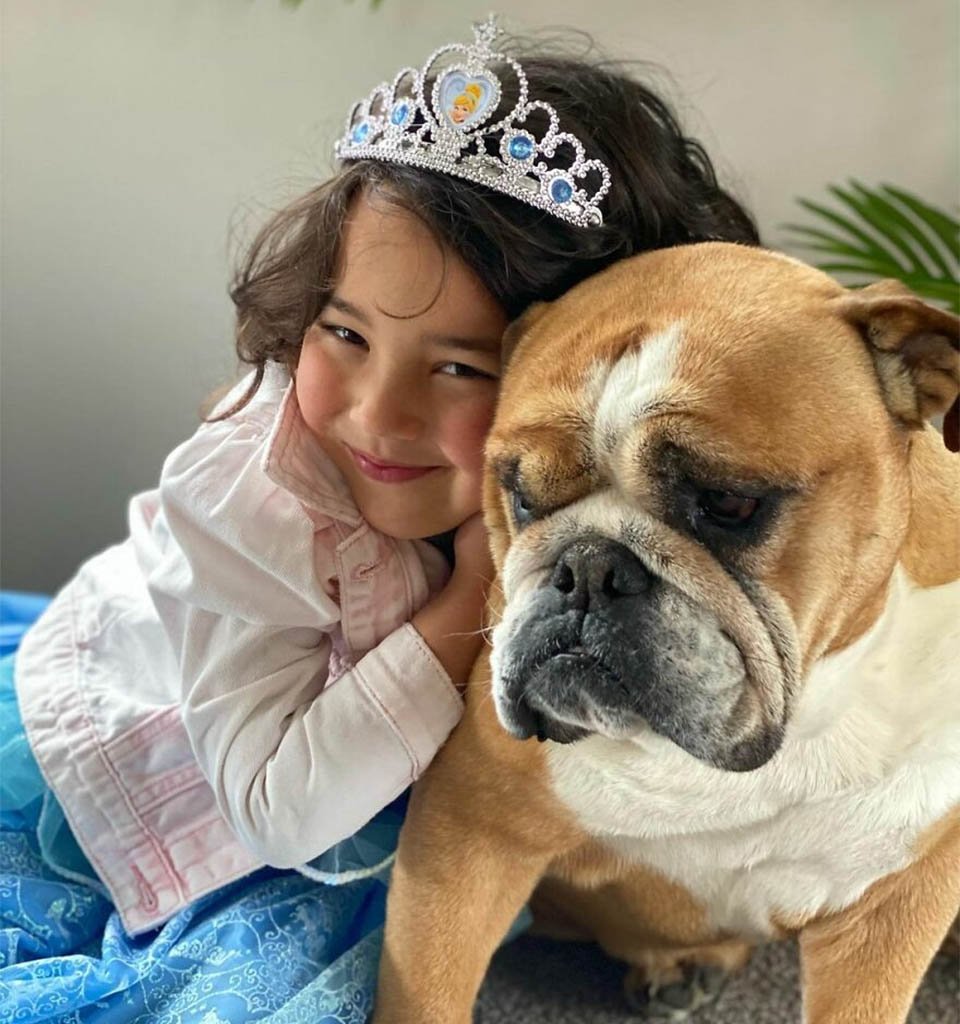 Also, she has never minded lying on the ground or curling up anywhere, as long as it helps her sister. Peaches has remained loving and protective of Willow through all stages of her life, making it clear that she will always be her soul mate.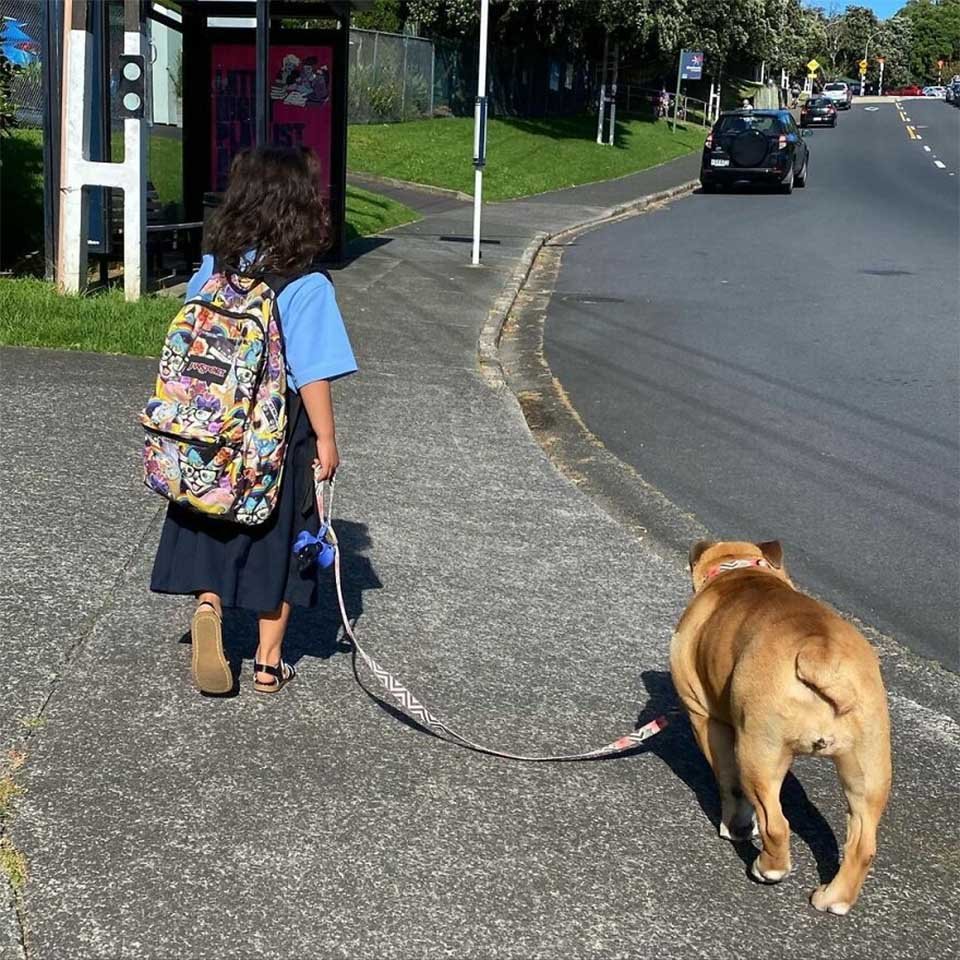 When the girl got old enough, the family thought they would drift apart a bit, but the opposite happened, even now she takes Peaches for walks. The couple of friends do everything together, no matter what time or place, they always make sure to stay together and take care of each other.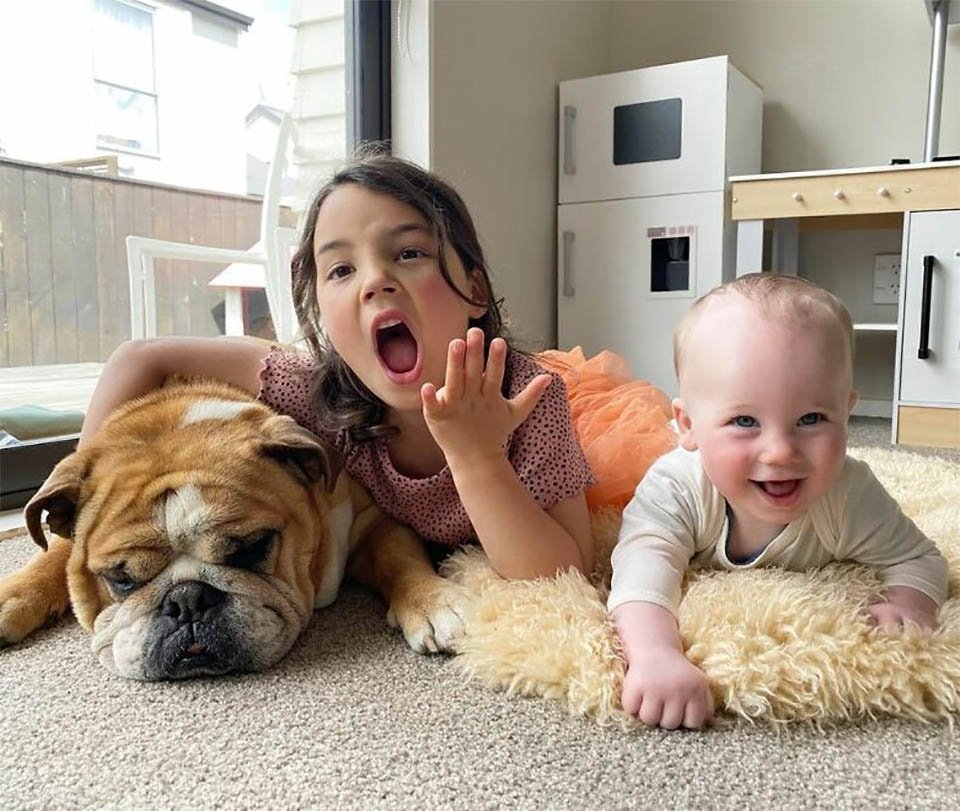 Willow and Peaches were recently surprised by the arrival of a new member to their family, but they accepted him as one of their pack. Now, Banksy, Willow's younger brother, enjoys the company of his two sisters and they have no problem taking care of him.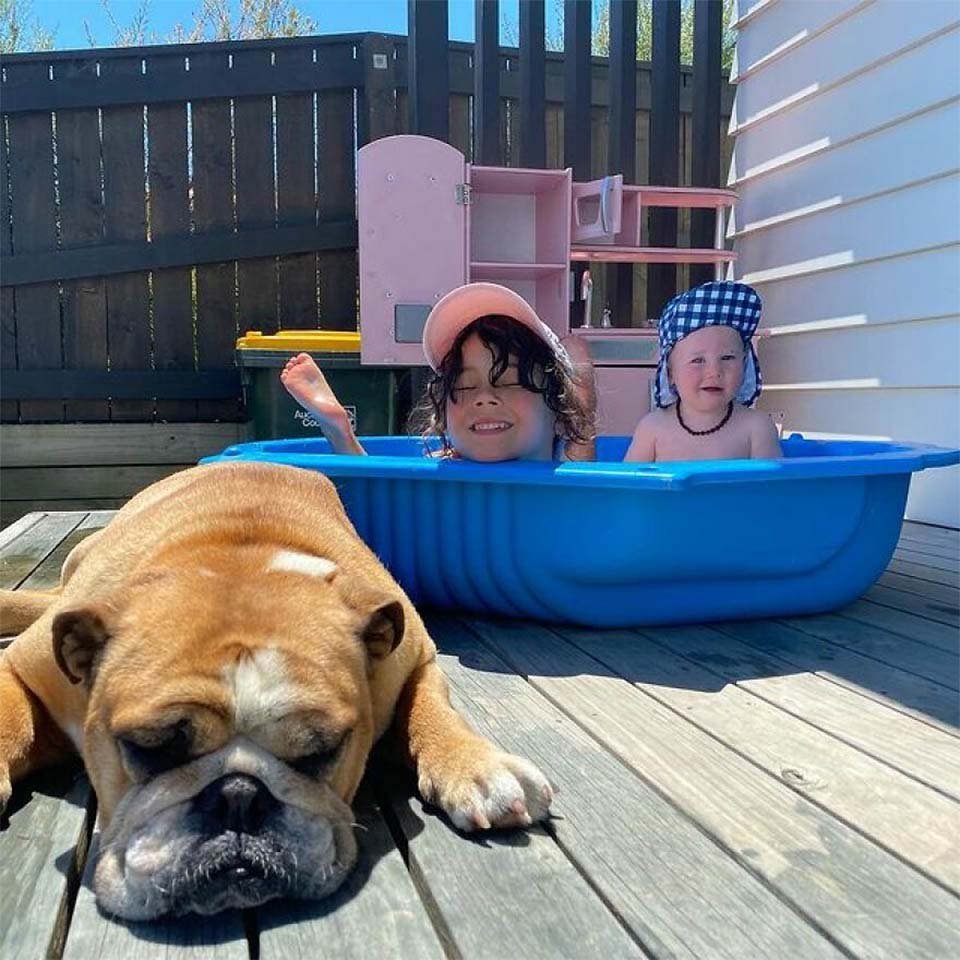 The three of them enjoy their lives every day, have a lot of fun, and seem like they will look out for and support each other no matter what.
If you want to know more about Willow and Peaches, you can follow them via Instagram .