Ukrainian zoo considers euthanizing animals amid fears they could escape
Alexander Feldman, founder of the Feldman Ecopark in Ukraine, has announced the possibility of euthanizing some animals after Russian bombing destroyed the facility. The team of volunteers who continue to care for the animals are trying to relocate them, but if that option fails, the lions and tigers will have to be euthanized.
The animal enclosures have suffered damage due to the constant attacks in the city. Although some spaces are still standing, the possibility of animals, such as bears, escaping the park and entering the city is very likely.
According to the Daily Mail , the zoo has been working tirelessly and has already managed to move some animals like kangaroos to other safe locations. His efforts continue to get more animals evacuated and avoid a fatal fate for them.
Ukrainian zoo considers culling animals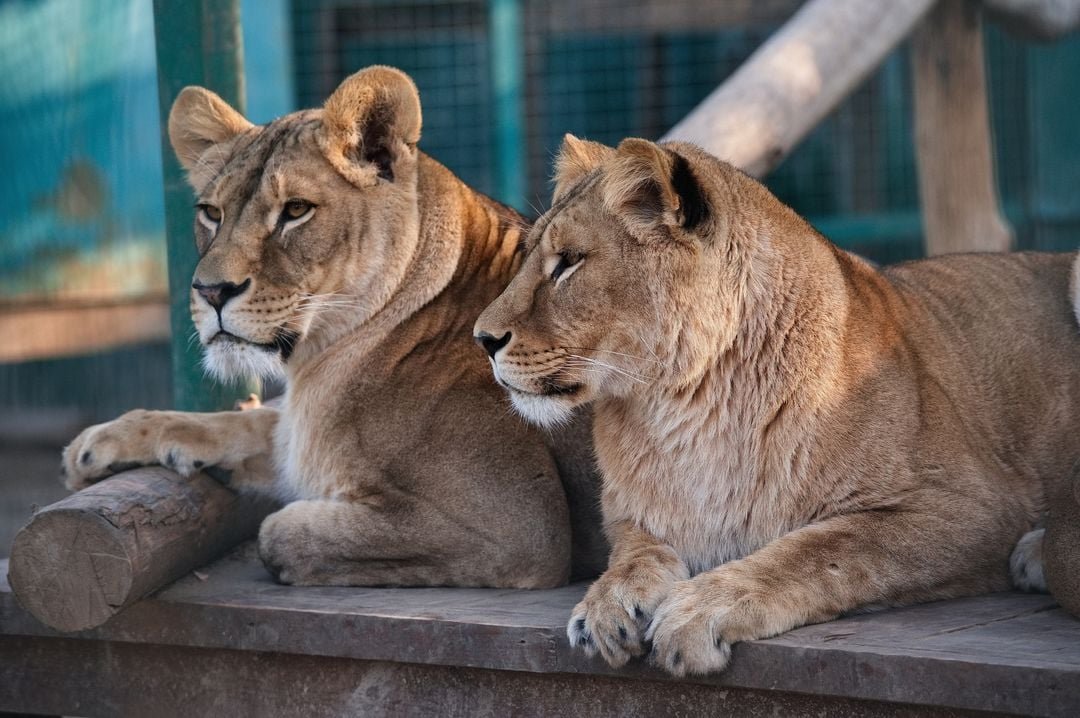 Devastated and quite overwhelmed by the situation besetting the civilian population and their animals, the founder of the zoo said in a recent statement on the Ecopark 's Facebook page:
«The Ecopark no longer exists. Yesterday and today it was once again the object of massive bombardments. Infrastructure destroyed, facilities destroyed. The biggest problem is the big predators. Their enclosures miraculously still retain their integrity, but one more bombardment, and the lions, tigers, bears, distraught with fear, may be free and head for Kharkov or nearby villages.'
Alexander added:
"We emphasize that the euthanasia of animals is an extreme measure, which we very much hope will not be reached. Now we are negotiating with a large number of people and organizations, in particular, with those who can accept our animals in Ukraine and abroad."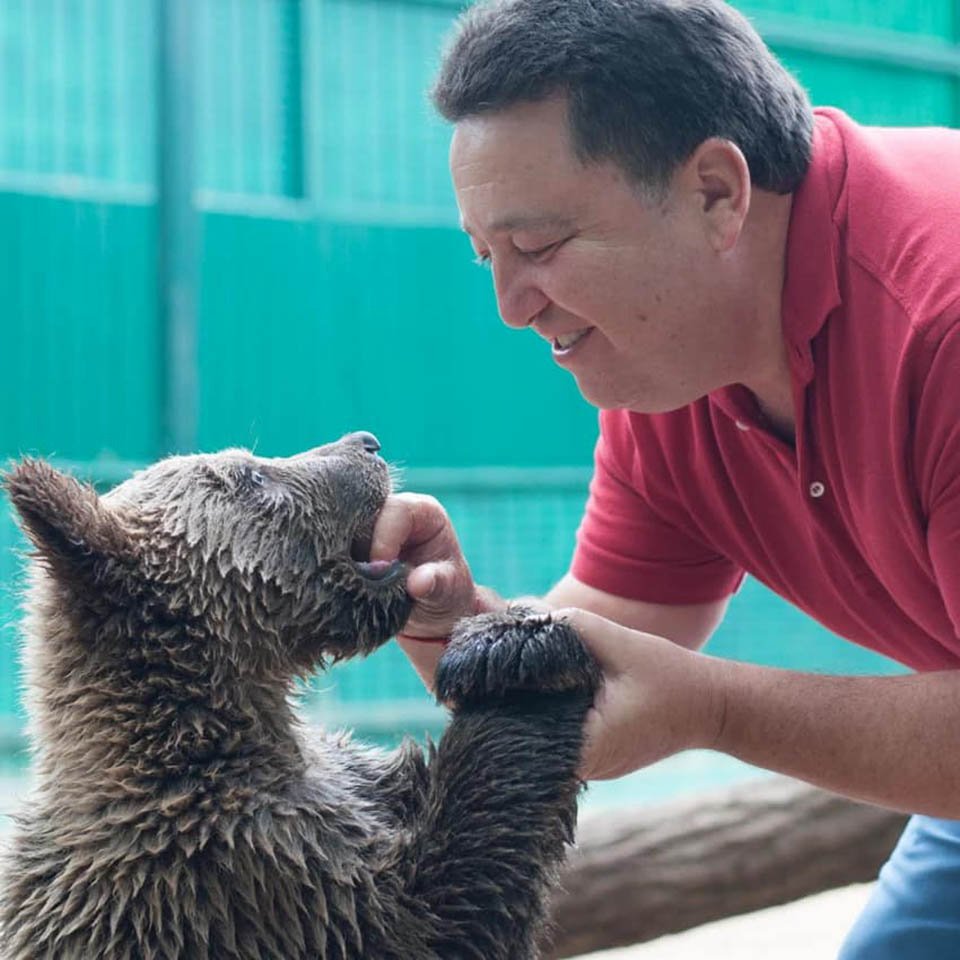 The zoo assures that its specialists are considering the possibility of providing some animals with temporary housing in Chutovo, in the Poltava region, in Ukraine.
This as an alternative in order to avoid sacrificing animals that have only been victims in a war that they cannot understand.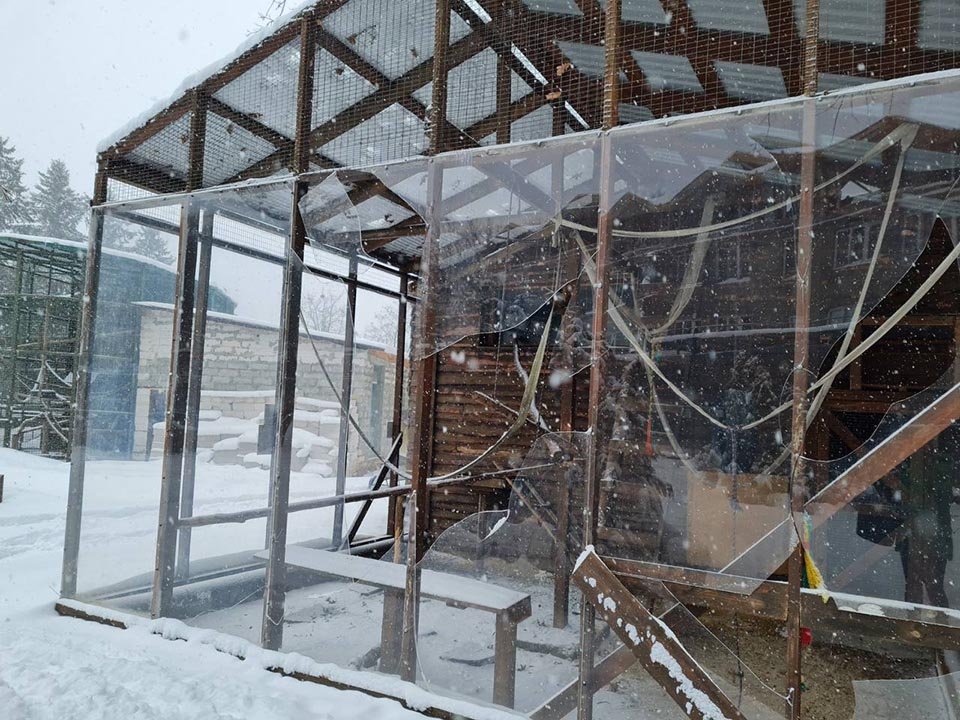 Fortunately, the accompaniment of different organizations and people has not been long in coming. And thanks to the dissemination of the zoo's situation on social networks, the Ecopark is receiving the help it needs to solve the current situation and evacuate more animals to safe points.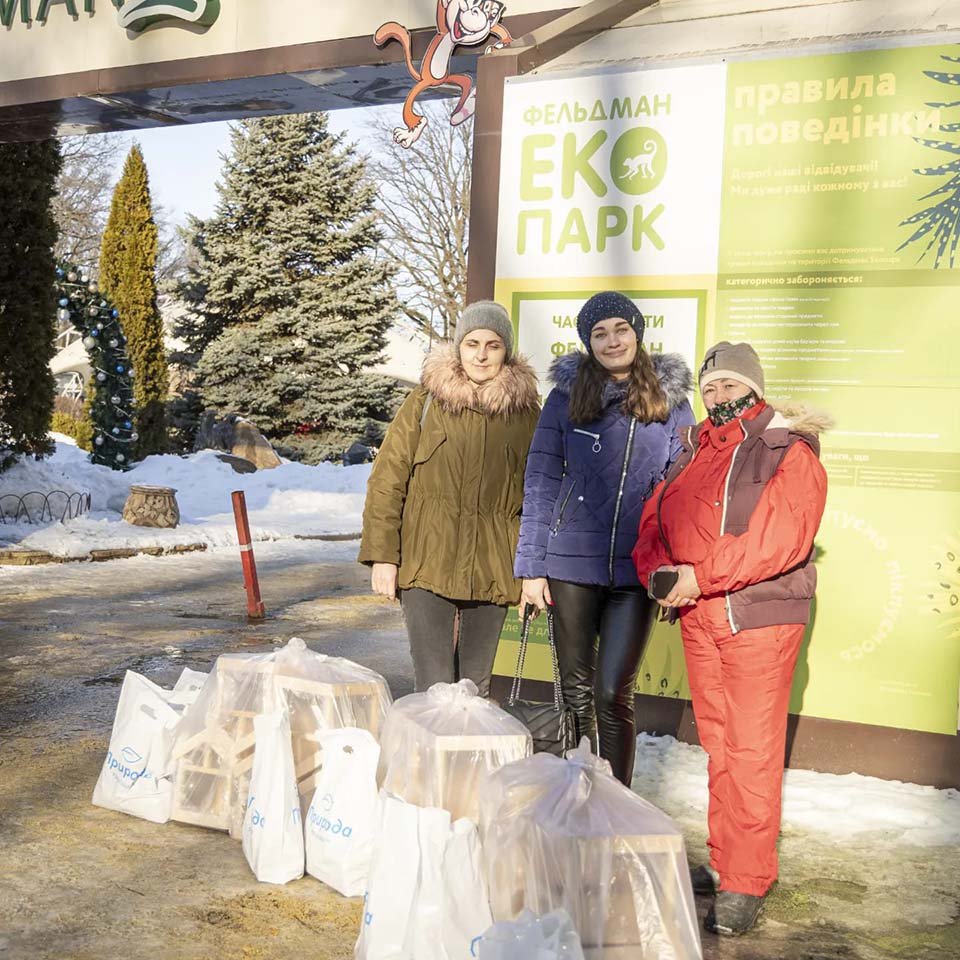 In an update on his social media, Alexander said:
«Today we have already started to remove large predators from the territory of the Ecopark! Despite the fact that there was shelling again, four animals were evacuated: two lions, a jaguar and a panther. The difficult situation we have, which seemed almost hopeless, has provoked an incredible response in Ukraine and abroad!"
The support that the Ecopark is receiving to save its animals has been amazing in the midst of all the chaos in Ukraine. It is one more example of the kindness that still exists in human beings to protect and maintain the integrity of animals.