Terminally ill dog tries a burger for the first time and loves it
23-year-old Emmie Nielsen, who lives in Putney, England, shared a heartbreaking video from the last day of her best friend, a sick dog named Molly. The 12-year-old dog enjoyed eating a McDonald's cheeseburger and taking one last romp in the grass with her mother always by her side.
Unfortunately, two months ago a vet told Emmie that Molly was full of cancerous growths and would have to be put down to spare her suffering. So Emmie planned the most special day possible for her, with her favorite treats, her four-legged best friends, and her favorite places of hers.
Terminally ill dog tries a hamburger for the first time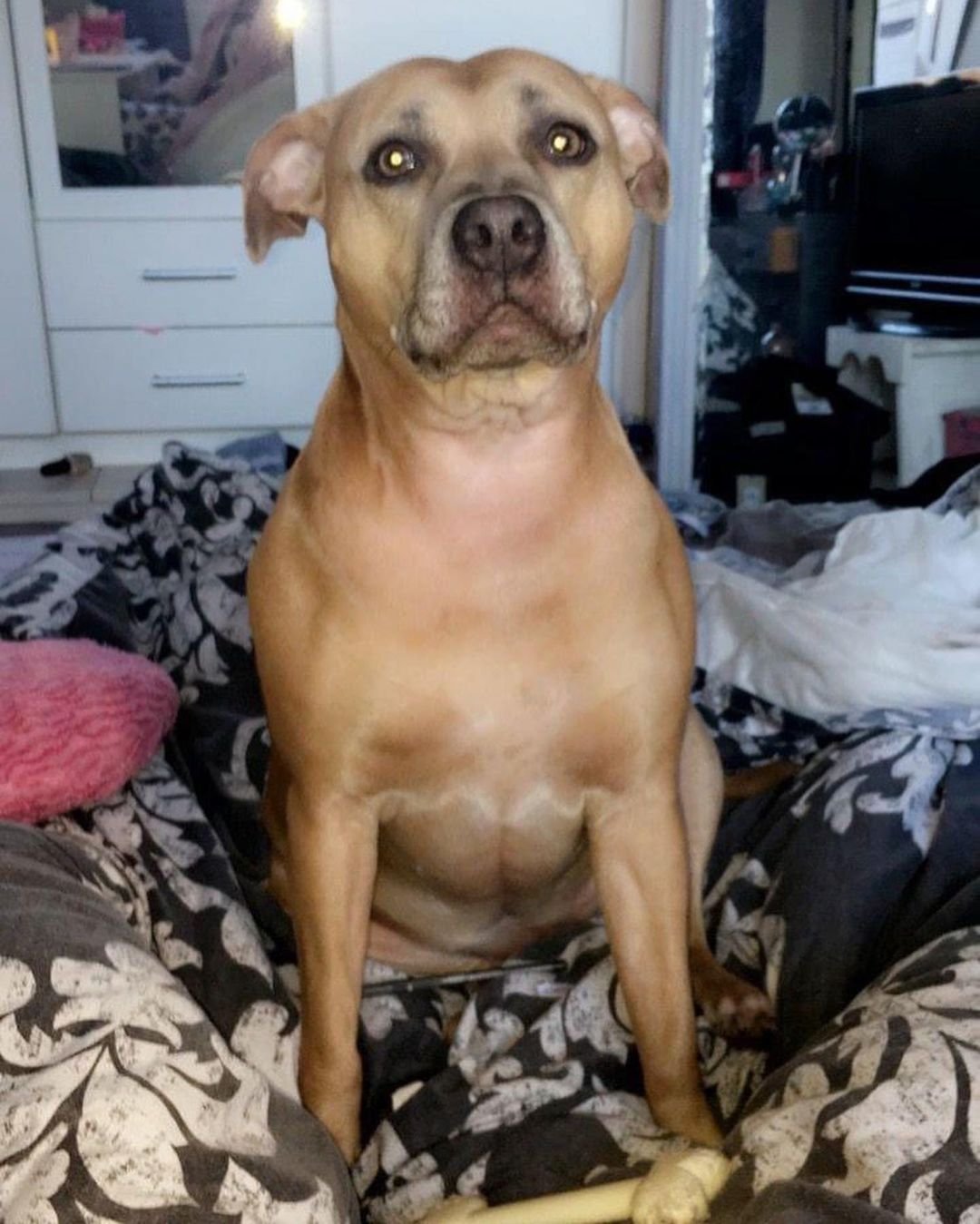 The last day that Emmie and Molly were together, they went for a walk to the dog's favorite place. So, the sweet girl had enough time to say goodbye to her best friend and her sisters between games and fun.
According to Emmie, Molly was always the "most loving and loyal baby" and would never hurt anyone. She remembers that Molly came into her life since she was just a mischievous puppy and completely won her heart.
Emmie explained that she had lumps at first, but they didn't cause her any pain. However, over time, they got worse until the vet said that the best option for her was to put her down.
Since then, the video of Emmie with Molly on their last day together has accumulated thousands of views and a series of comments and messages from people who love dogs, showing their support for the young woman after the loss of her best friend and adventure companion. .