Homeless dog with months to live receives the best of gifts
Bear's beautiful smile tends to light up every place he goes. Because of his infectious personality and his faith in humanity, you would never know that he was a homeless dog before, but he never gave up hope that things would turn out the way he wanted.
After spending eight years on the streets, Laura Forma, co-founder of This Is Houston , took Bear into her home and this simple act completely changed her life.
Laura told The Dodo :
"We found Bear, but he was very afraid of us. When we were trying to capture him, someone pointed out a house that Bear belonged to, [so] we went to talk to that resident. She had been feeding him for 8 years."
Homeless dog with a short time to live receives the best gift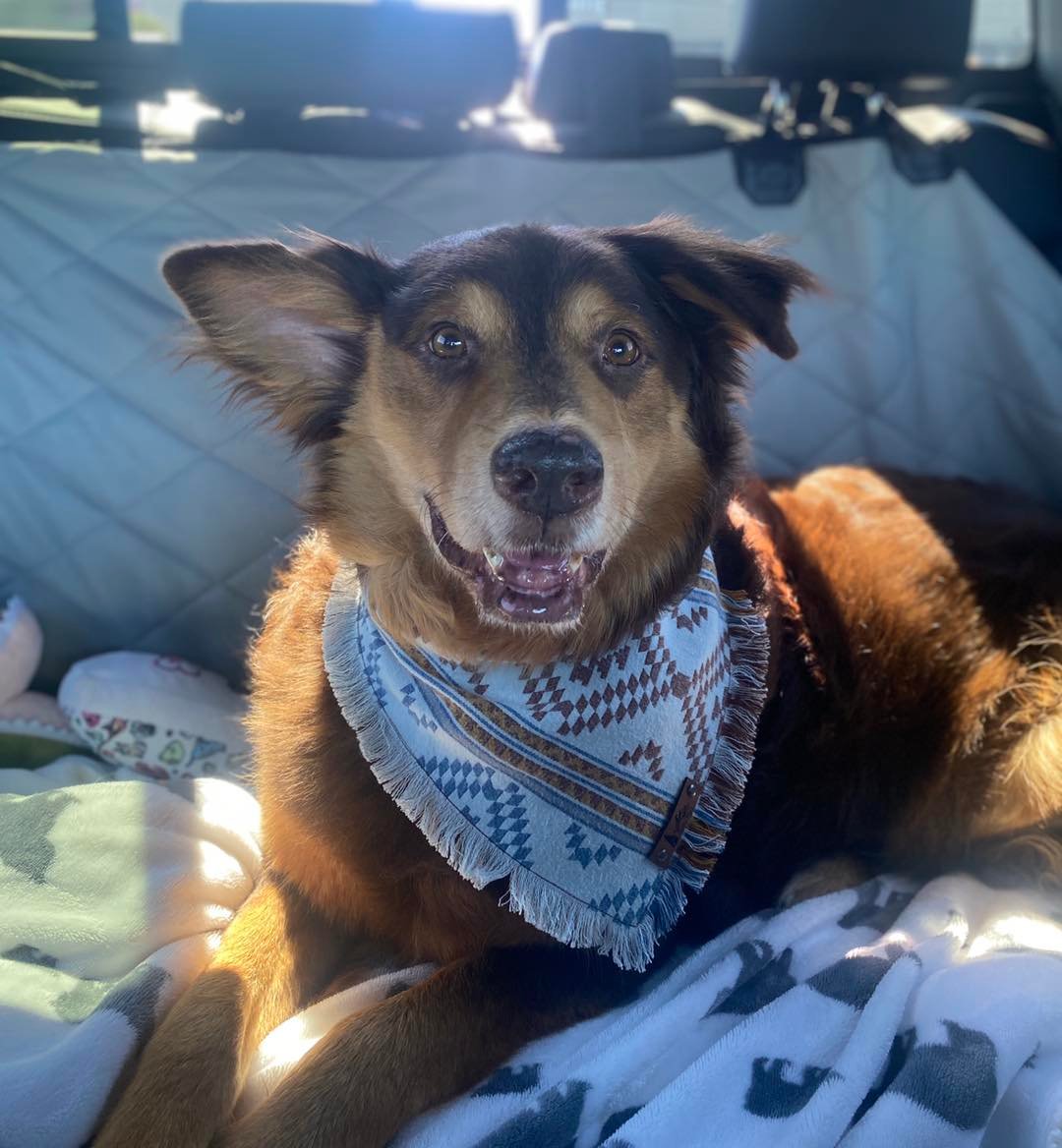 Laura and her team approached the dog and saw a large mass on its face. They soon realized that Bear needed immediate medical attention.
The rescuer added:
"He wouldn't have survived another day on his own. The mass weighed three and a half pounds when it was surgically removed. It's sad to think that he had to carry that thing around for so long."
Bear faced many challenges, the hardest of which seemed not to be the mass on his face. After multiple tests, the vet discovered that he also suffered from heartworm disease , heart failure, lymphoma, and carcinoma.
With a prognosis of only 3 to 12 months, Bear was determined to stay a while longer now that he finally knew love and kindness.
Laura tells:
"He goes to the vet weekly, [and] we are happy to report that he has been in remission for a couple of months. To this day, there are no signs of cancer. He is doing great!"
Bear will need to go to the vet regularly for his other conditions, but Laura says it would never show by looking at him. He is a happy little dog who wags his tail and barks when he wakes up each morning.
The rescuer and her partner, Tom, decided to make Bear a permanent member of their family after his personality touched their hearts. Now the once solitary dog ​​can enjoy long car rides and have all the love and cuddles he could ask for.
Laura says:
"It's crazy to think that this perfect guy was a mutt all his life. It is a constant reminder that life goes on and can get better. Going through everything that happened and still being happy today, that's so many life lessons right there. He gives us a purpose."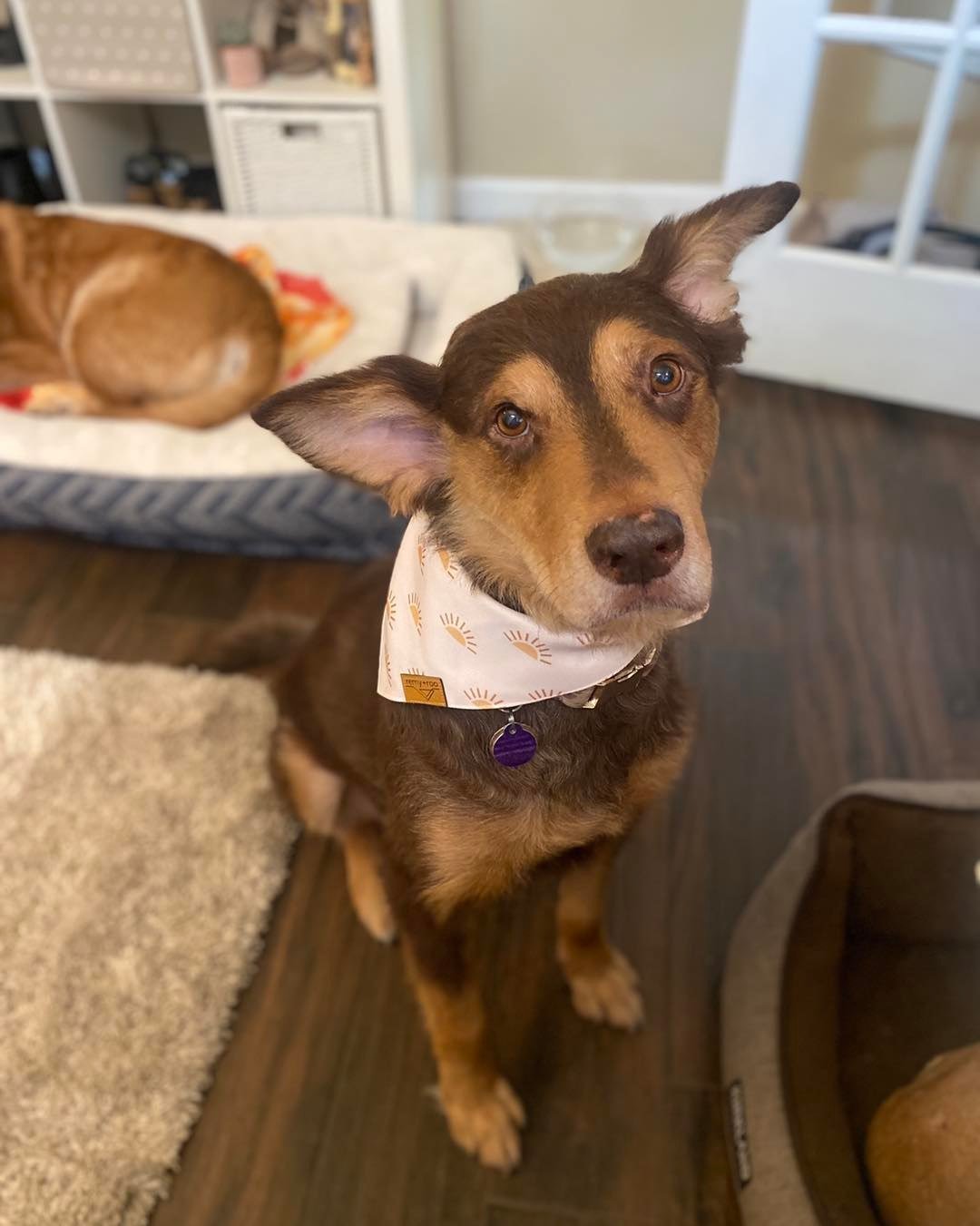 Although Bear is in remission, Laura makes sure to cherish and enjoy each day she spends with her sweet boy.
She added:
"[He has] brought so much joy. It's almost impossible to be around him, or even look at him and not smile. When he is not there, you can feel something is missing. He makes us want to spend our days giving him every opportunity to experience the joys of life while he still can."