Heartbreaking photos show Ukrainians clinging to their pets as they flee
As large numbers of Ukrainians flee their country, many refuse to leave their pets behind. Hundreds of photos of people and their animals trying to cross the border to escape danger have appeared on the Internet, or there are even images where they can be seen huddled in bomb shelters and subway stations.
According to the Daily Mail , Poland, Romania and Slovakia are allowing Ukrainians to cross borders with their beloved pets without veterinary formalities. But, there are still many animals that need food and medicine. Heroic volunteers have stayed through the attacks to care for these homeless animals.
In Romania, the main veterinary authority in Bucharest has instituted an emergency exemption, suspending vaccination, microchip and documentation requirements. All that people are required to do is fill out a unique form for their furry friends.
Heartbreaking photos show Ukrainians clinging to their pets
Many of the inhabitants of kyiv, the capital of Ukraine, leave the city by car, but due to the number of citizens trying to reach the borders, the roads are completely congested.
Another significant number of citizens walk to expedite the evacuation process a little, some are in the subway stations and local bus routes; waiting patiently with their loved ones as the shelling continues.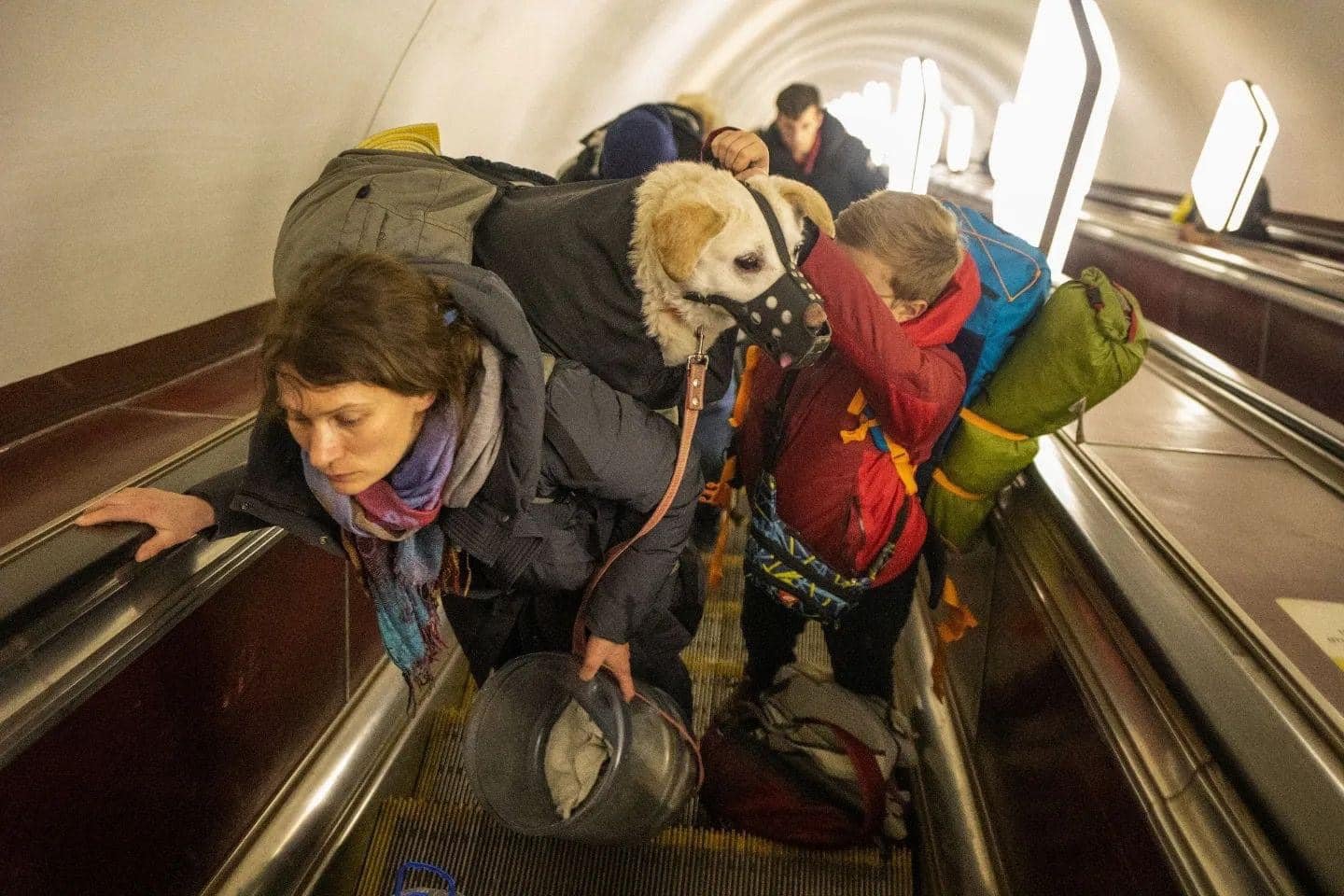 The Romanian charity, Casa Lui Patrocle , has been a staunch advocate for animals since 2016 and is now at the border making sure that no family crossing from Ukraine has to leave their pet behind. Volunteers from this organization are working to help find housing, shelter, and veterinary assistance for animals, regardless of species.
The organization is receiving donations to continue helping as many families as possible, donations can be made on its website .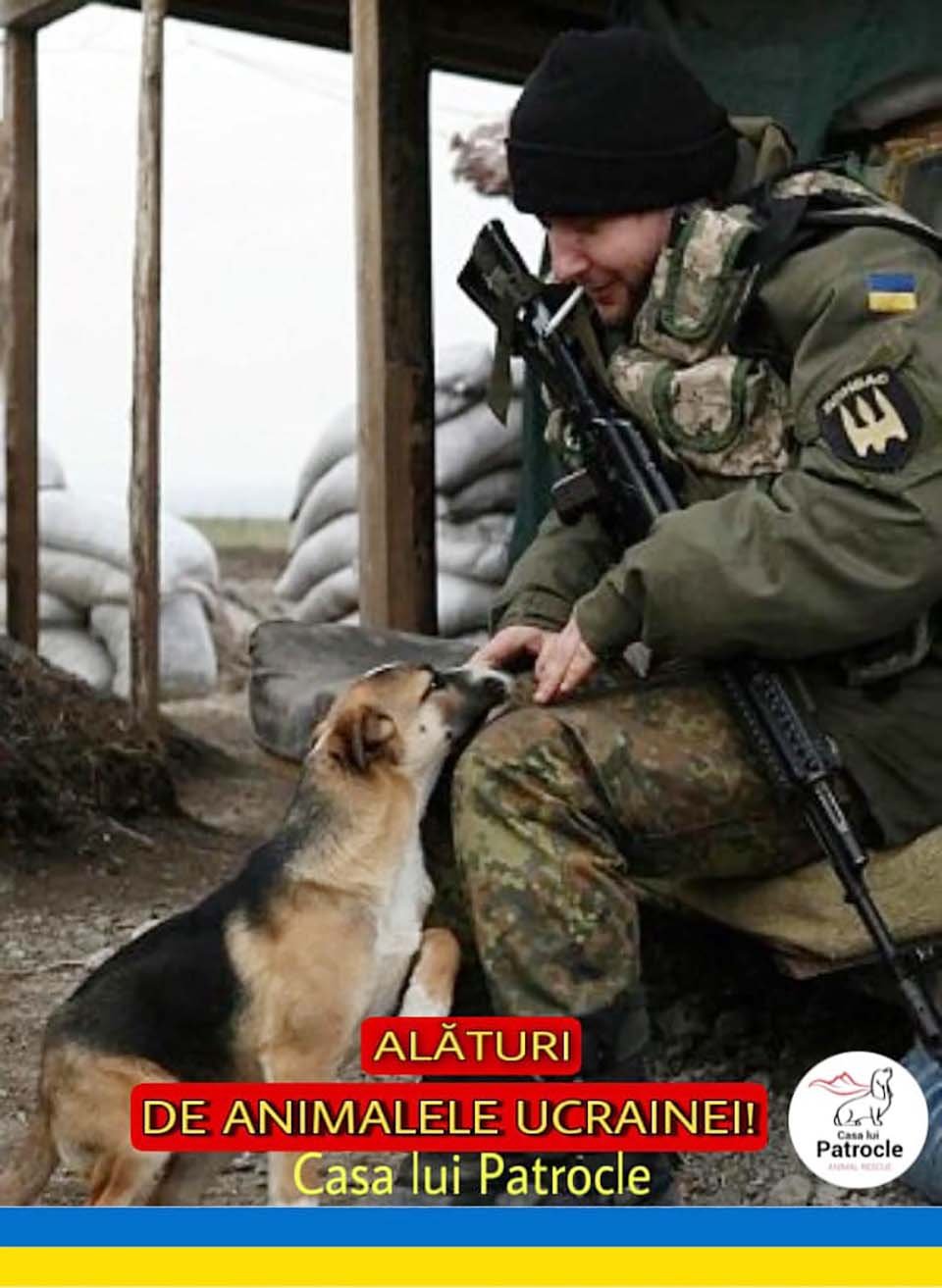 Other non-profit organizations are also helping all the animals that still remain inside Ukraine with food and medicine shortages. One of them is Sirius , who for more than 20 years has been taking care of stray animals in Kiev and its suburbs.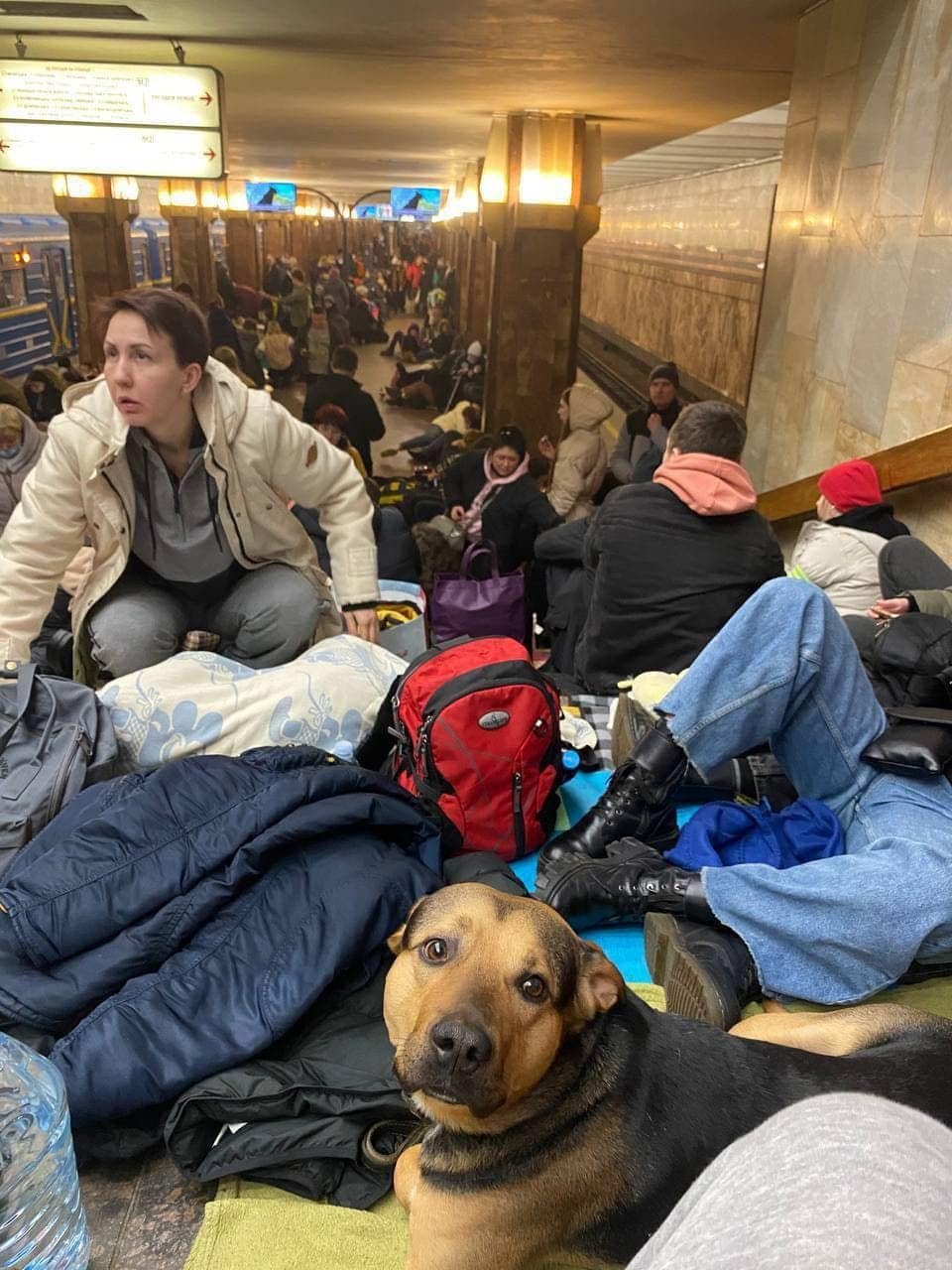 As one of the largest animal shelters in the Ukraine, Sirius needs all the support it can get. The shelter recently wrote in a post on its Instagram account :
"We are in place. We are not running! We must believe in our country and in our defenders!"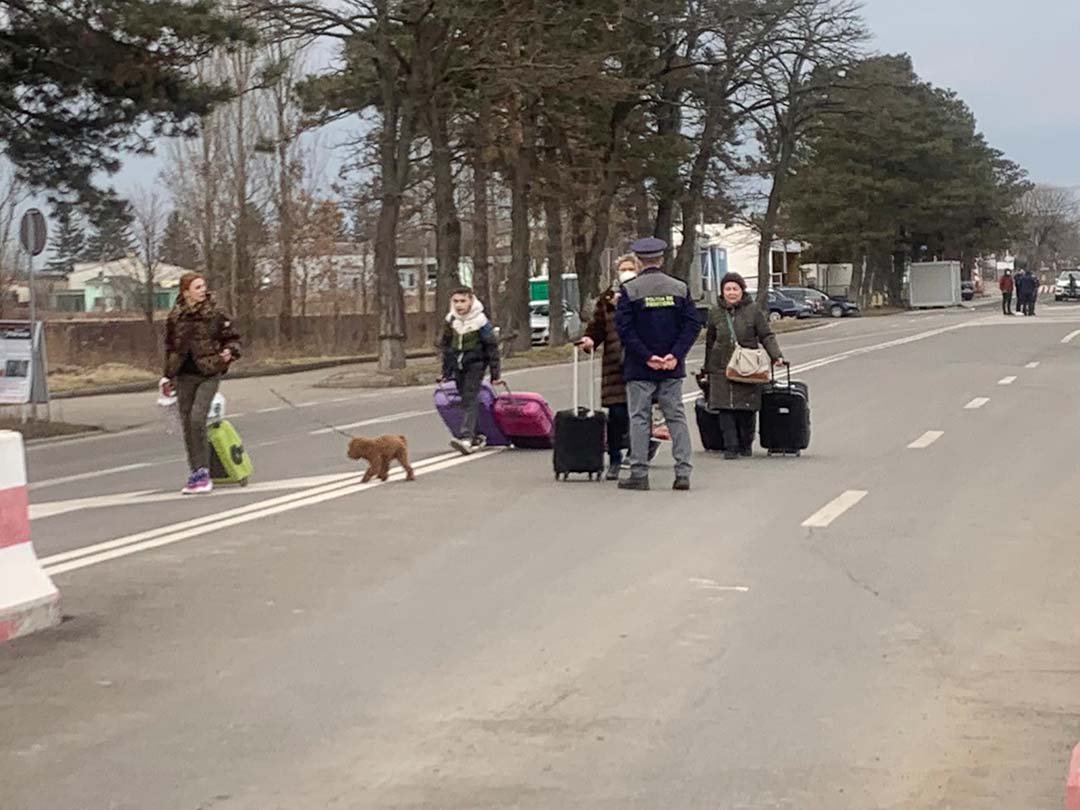 Although the country's main highways are currently blocked by massive vehicle traffic fleeing the shelling, people continue to search for a way out of the chaos and terror.
Many of the animal protection organizations strive within Ukraine and its borders so that Ukrainian families do not leave any member behind, and this includes their furry companions.