Dog saves her little sister from drowning in the pool
While Pulma, a little Chihuahua from Brazil, was playing the other day with her dog brothers at home, a small mistake was about to cause a big disaster. Luckily for her, she has the best support network possible.
While exploring her family's pool, Pulma lost her balance and fell into the water. She kicked hard in an attempt to get out of it, but it was evident that she couldn't do it alone. If she was left without help, her Pulma would drown.
At that time, the family was at home, and as soon as they heard something was happening in the pool, they ran outside. To her surprise and joy, Athena had already rescued Pulma from the water.
Dog saves her little sister from drowning in the pool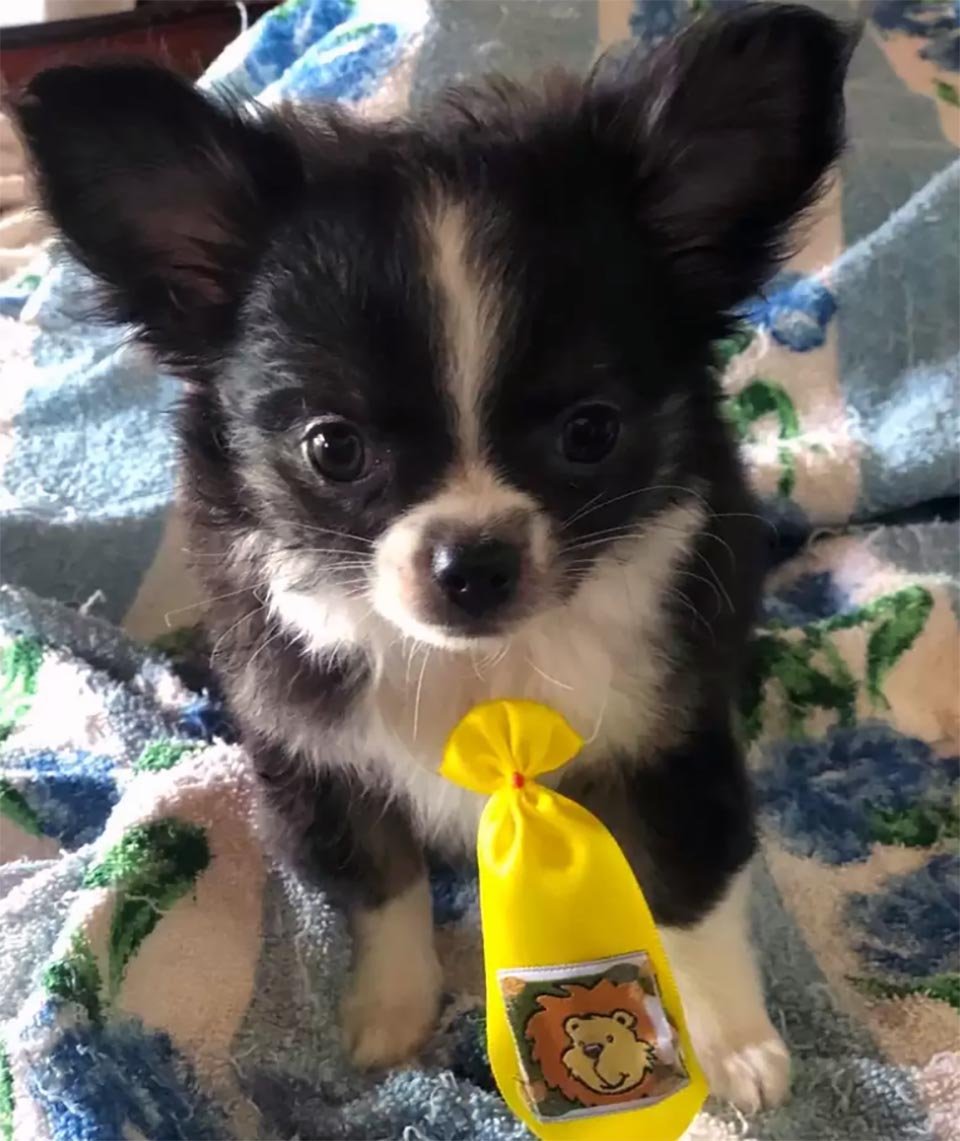 Janaina Leite, the foster mother of the dogs, was initially concerned that Athena might grab Pulma too tightly when pulling her out of the pool. However, after releasing the chihuahua, she is scared but without a scratch.
Janaina told The Dodo :
"It was a big scare. [But] thanks to her and to God, Pulma was unharmed. Athena is very affectionate and protective of her brothers. She is very special".
Luckily, Athena's caring and protective instinct prevented the tragedy. However, Janaina now plans to make some changes to keep her dogs safe. Although it was the first time that one of them fell into the pool, she wants to take more precautions so that something like this does not happen again.
The woman says:
"We are looking to put some protection around the pool. This will certainly not happen again. We love our fur babies."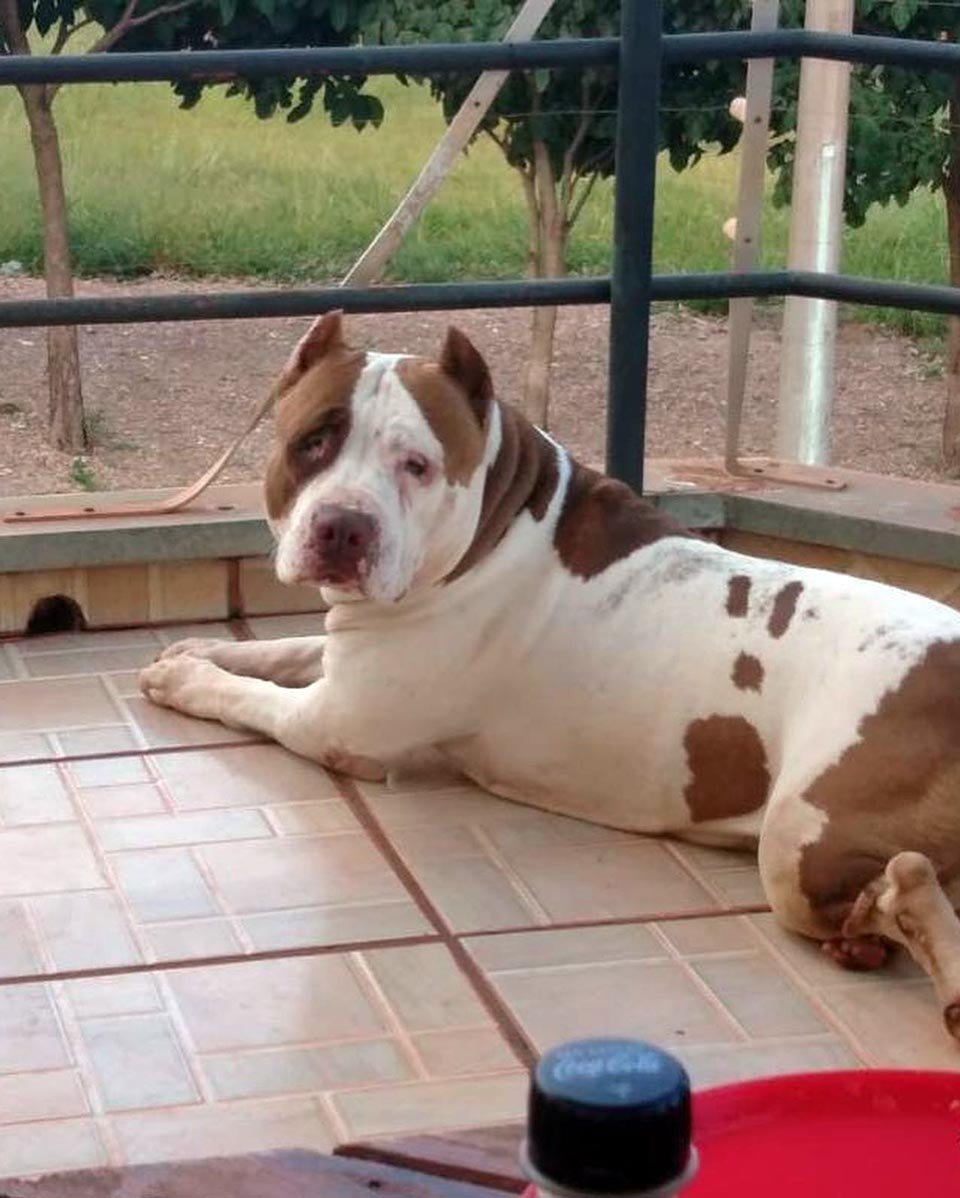 Of course, Athena's actions not only show how much she cares for her siblings, but also that they all reciprocate those feelings.