Brave vet rescues traumatized animals from Ukraine and brings them to safety
A veterinarian from Poland, named Jakub Kotowicz, together with a group of fellow volunteers, has decided to intervene in the face of the number of animals that are suffering unnecessarily due to the bombing that the country of Ukraine is facing . So, he organized a rescue expedition to the neighboring country, in order to help as many animals as possible.
On each trip, the van that transports them is filled with animal cages and food supplies. Thanks to this, he has rescued about 200 cats and 60 dogs from Lviv.
Some of the animals they rescue have been so seriously injured that they had to be euthanized, but many others will be rehomed; and a couple of cats have even been reunited with their Ukrainian families.
Brave vet rescues animals from Ukraine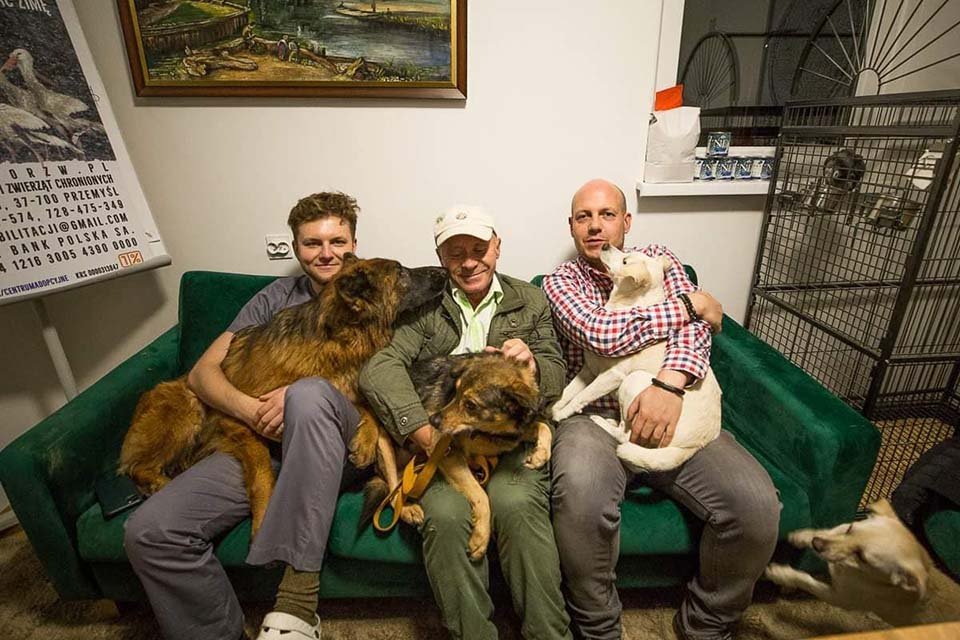 The journey to Ukrainian cities is extremely dangerous, not to mention that the animals are in critical condition most of the time, but all the efforts of Jakub and his team are worth it.
Although the rescued animals are very scared and under great amounts of stress, they manage to recover from their ordeal by being taken in by volunteers or members of the rescue centers where they are relocated.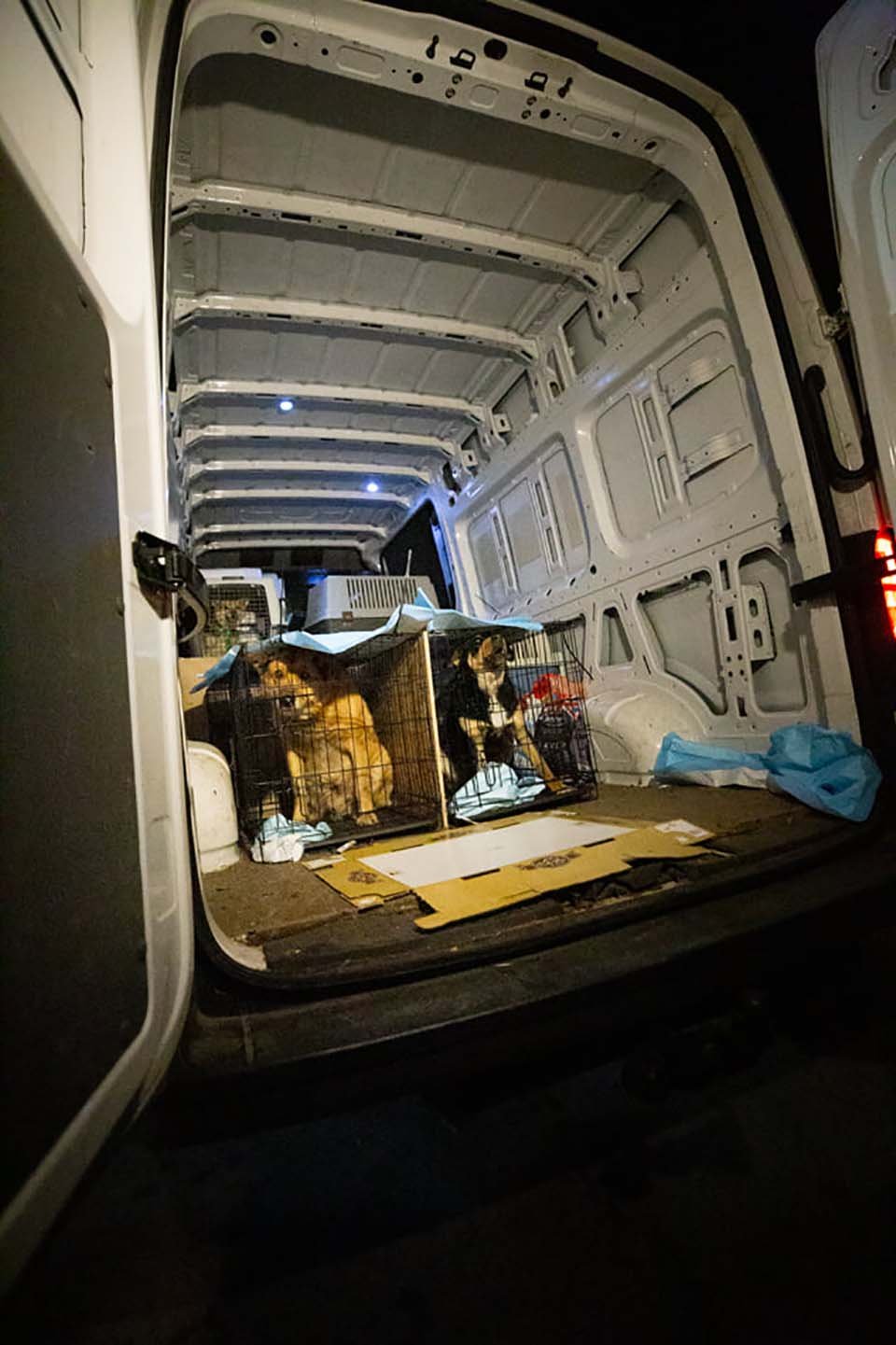 The vet and his team saved a dog with a bullet lodged in the spine and a pygmy goat with leg problems. They also rescued a Chihuahua puppy who was accompanied by his mother and a curious sphinx cat dressed in a knitted sweater. All this during one of his first excursions to the affected areas.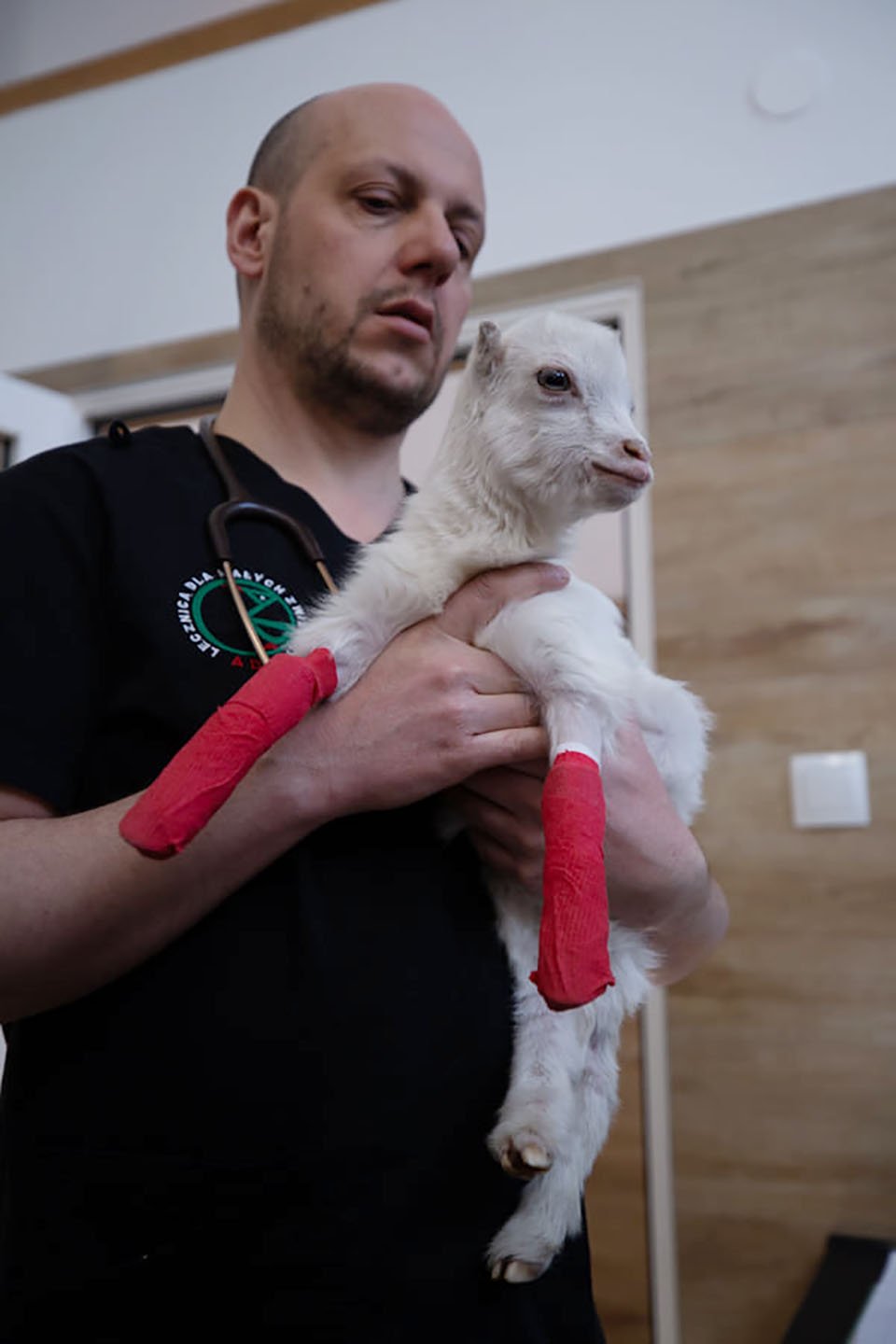 Jakub plans to adopt the pygmy goat with leg problems, who is named Sasha and was rescued from Lviv at just two months old. Sasha shares a bed with the Chihuahuas and vets from the ADA Foundation , the animal rescue charity founded by Jakub when she was just 17 years old.
In addition to this, the center is going to get a wheelchair for the seven-year-old dog named Vira, who has a bullet lodged in her back.
Jakub told Metro UK :
"The trip from Lviv is one day and we crossed the border with a diplomatic pass, but the queue from Ukraine was very long. We are preparing the animals for an adoption process. We bought two cars and paid £12,500 for one."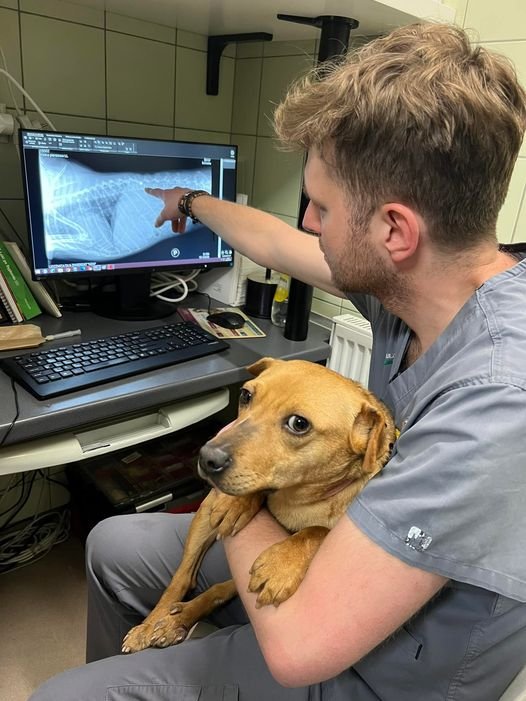 The Ada Foundation also runs a private veterinary clinic in Poland, but the nonprofit organization relies entirely on donations.
According to Jakub, the organization plans to buy another ambulance and convert a pizzeria into a shelter to hold the rescued animals while placing them in forever homes, thus encouraging people to adopt.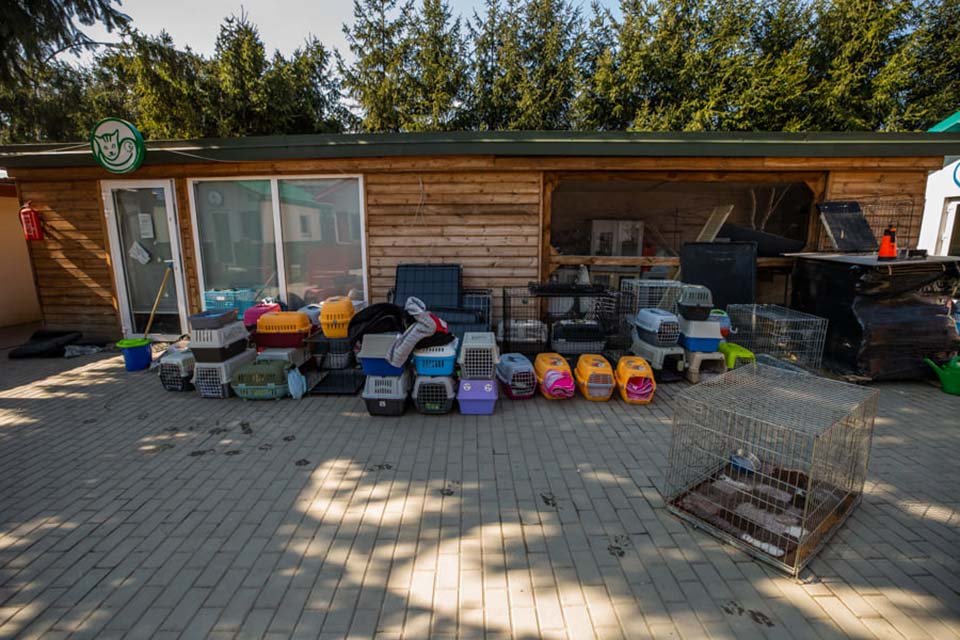 Jakub and his team have done a great job and have worked hard, but they are aware that there are still many animals in Ukraine that need to be rescued as soon as possible.
The vet added:
"The next convoy could be next week, because it is very dangerous."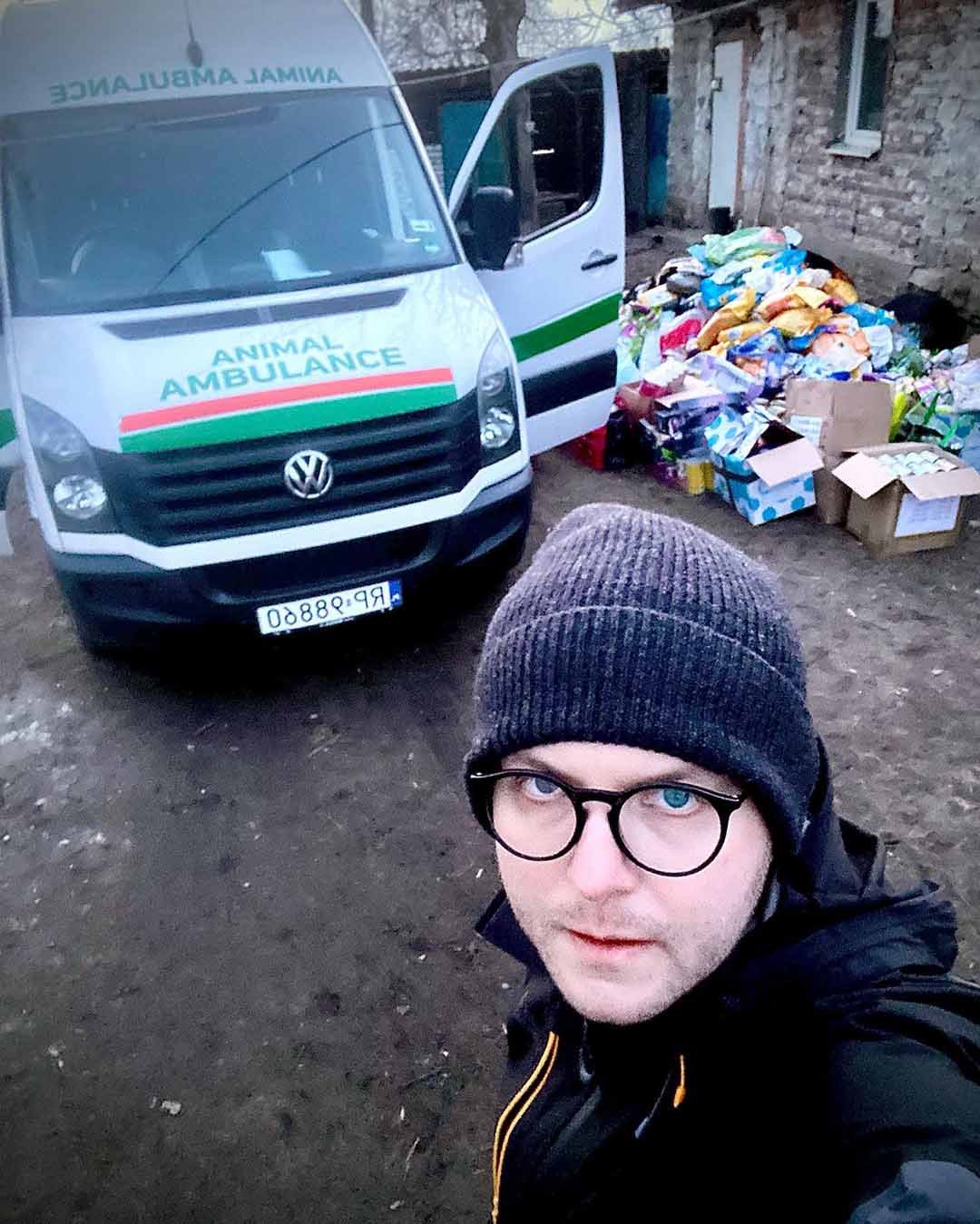 Despite the many difficulties along the way, Jakub and volunteers from different parts of the world remain willing to risk their lives to save animals that are victims of a conflict they do not understand.