Cat finds a comfortable home just in time so her kittens don't have to be born outside
Karly and Katelyn Saltarski, co-founders of Salty Animal Rescue , got a call about a pregnant cat who needed help with her soon-to-be-born kittens. Rescuers welcomed her with open arms, and the feline named Wren immediately felt safe and at home.
The mom-to-be was very comfortable with her caregivers and would sweetly lie on her side to let them rub her huge belly full of babies.
Cat finds a home just in time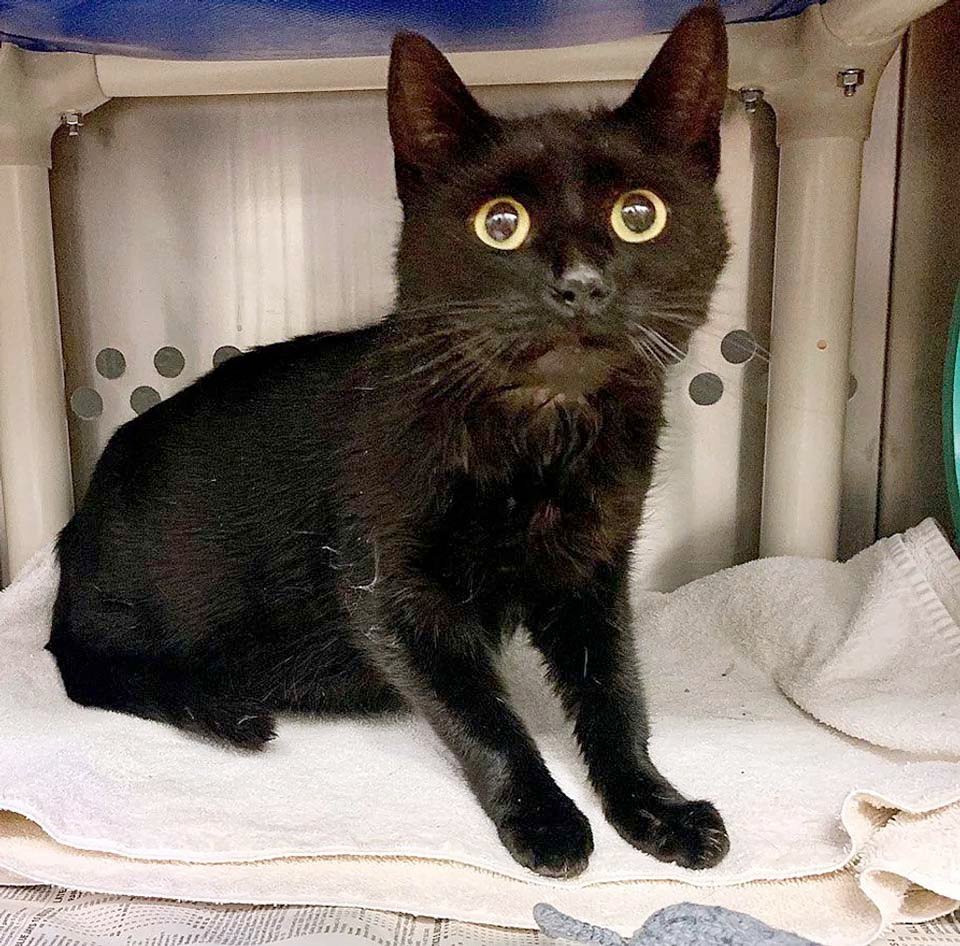 After spending so much time fighting to survive on the streets, Wren was finally able to feel safe in a comfortable nest made especially for her and her babies.
– Ad –
The rescuers said:
"She was quite chubby and we thought we could expect her little babies at any time."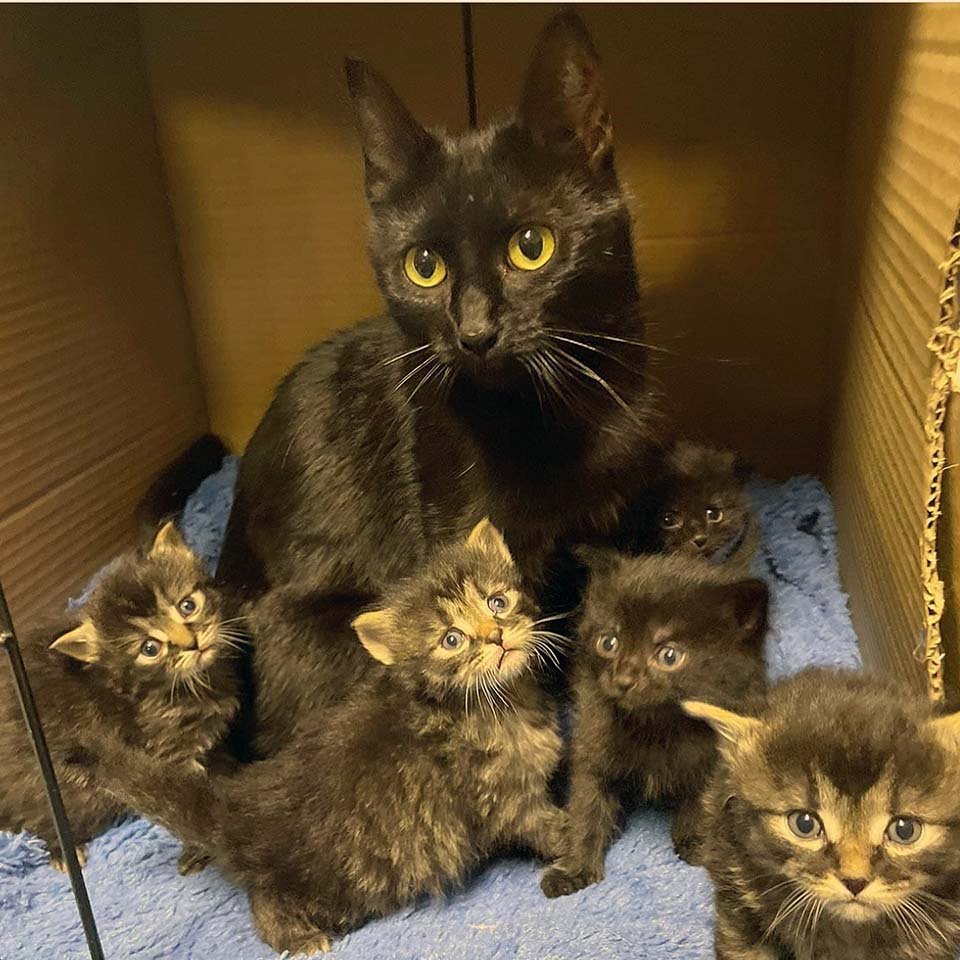 And so it happened, Wren went into labor a few days after settling into her new home. The feline brought five tiny kittens into this world and was relieved to receive help from her humans through the arduous birthing process.
Newborns named: Duck, Swift, Fisher, Sparrow and Koel, fed on her belly with gusto, Wren blinked slowly up at her foster mother and stretched her toes on the blanket with satisfaction.
– Ad –
Karly added:
"We are very happy that she never has to go through another birth again. If she had not been found and fostered, it is likely that not all of her babies would have survived. She was brought just in time so we were able to provide her with a warm and safe place to give birth."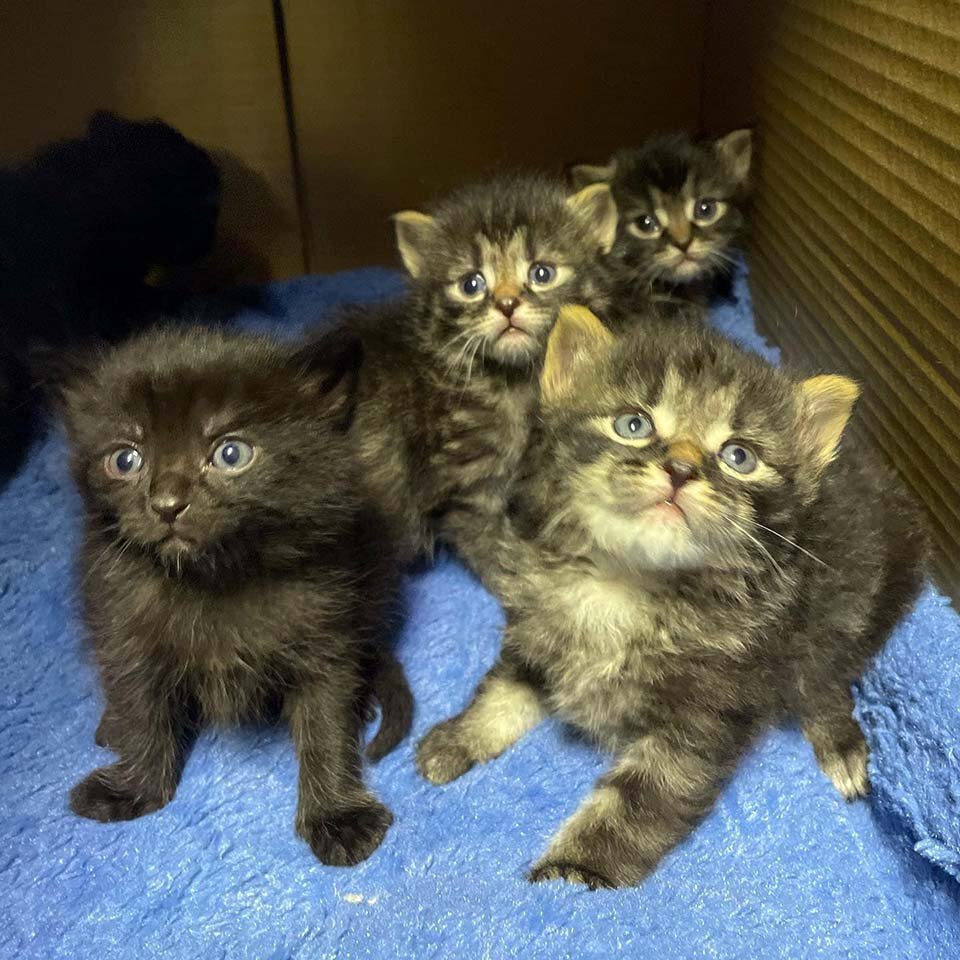 Wren is a loving mother and very committed to her demanding babies, but her rescuers are convinced that she would rather be the center of attention if she didn't have to do her mommy duties.
Karly remembers:
"For the first two weeks, he never took a break other than a quick drink or a bathroom break. Now that they're a little more active, she gives herself a little more space."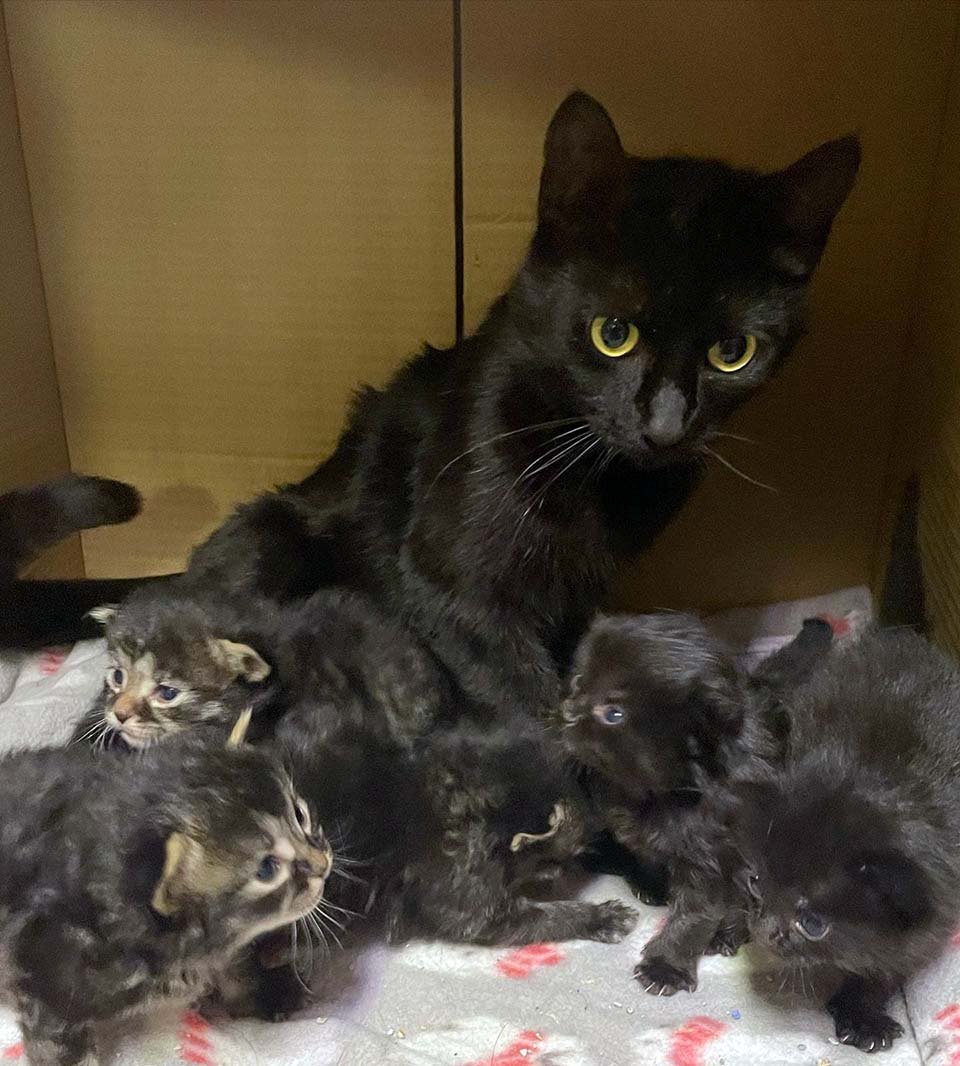 The little kittens are constantly on the move, looking to venture out of the nest. For her part, Wren is overjoyed to have time to herself again as her kittens explore her home, honing her feline skills.
– Ad –
The rescuer says:
"She loves her little ones, but she loves people even more. She's always sitting on me purring when she helps with the babies."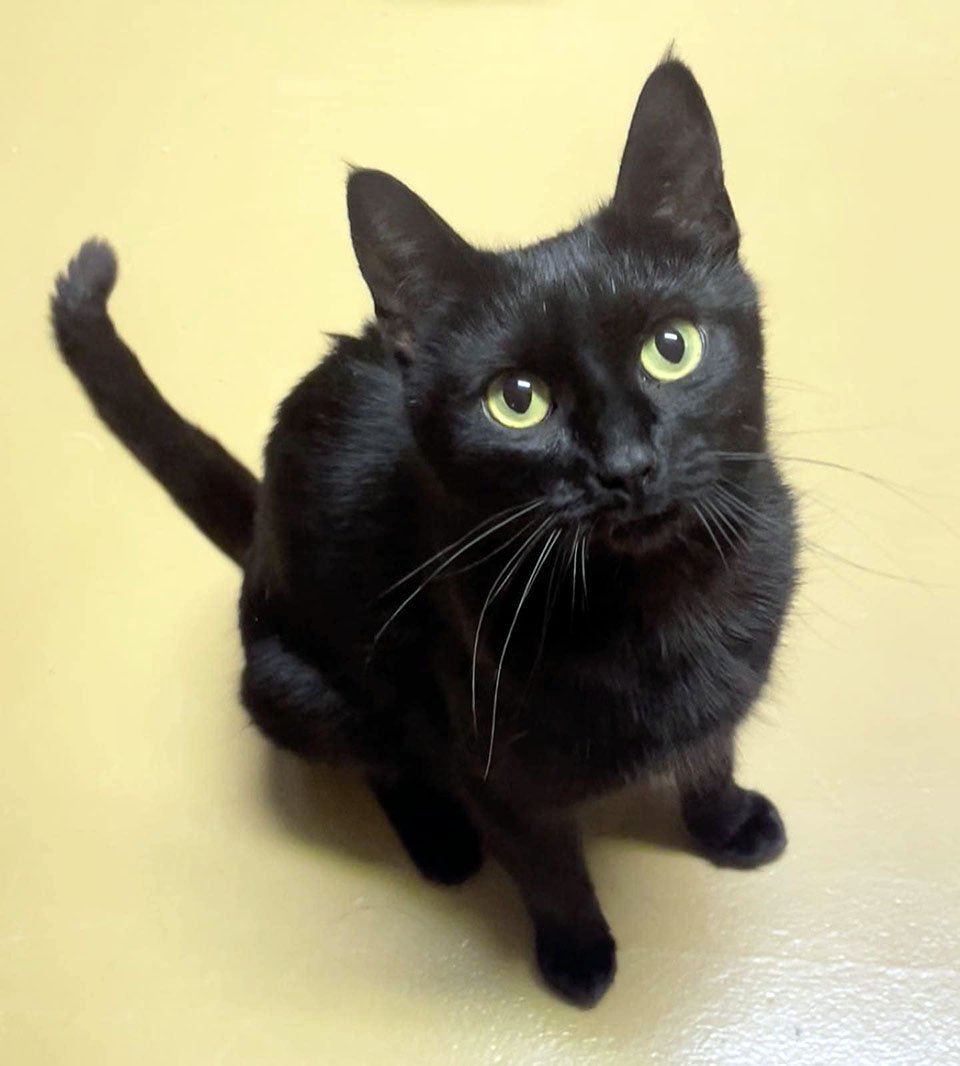 Finally, Karly assured:
"Wren is the sweetest girl and the best mom ever. We can't wait until her babies are ready to leave the nest and she can finally find the forever home she deserves."