Little rescued sheep demands hugs and kisses from her rescuer every day
A sheep named Opal was found curled up on the ground by her rescuers, who initially believed it to be a snow-covered rock. When Opal arrived at Edgar's Mission sanctuary , she was extremely weak, so much so that her rescuers thought she was a lamb (baby sheep).
She was rushed to the vet as she had been found nearly frozen. Once there they immediately began shock treatment and reactivation procedures, and also determined that Opal's growth was stunted, and that she was in fact an adult sheep.
Opal gradually gathered strength to recover, but it would also take time for the little sheep to trust people, since it seems that she had never known human kindness.
LITTLE RESCUED SHEEP DEMANDS DAILY KISSES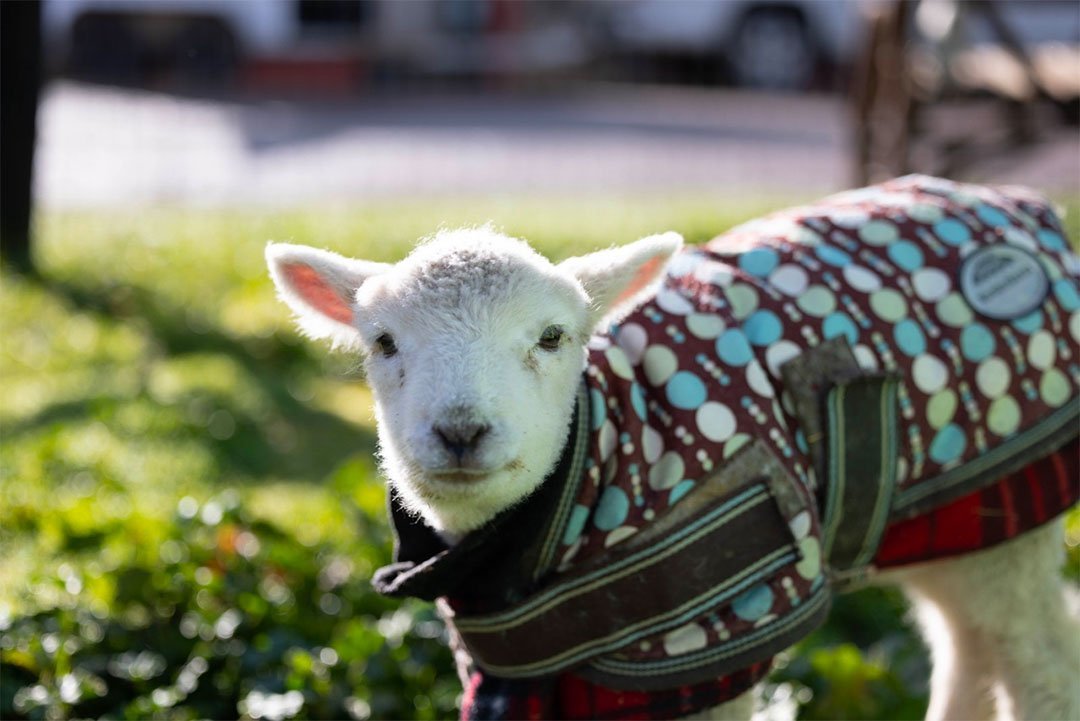 Kelly Dinham, coordinator for Edgar's Mission told The Dodo :
"And, like all babies, feeling the comforting hug calmed and protected her. You could feel her melt in your arms as she let out a small sigh letting the tension drain out of her body."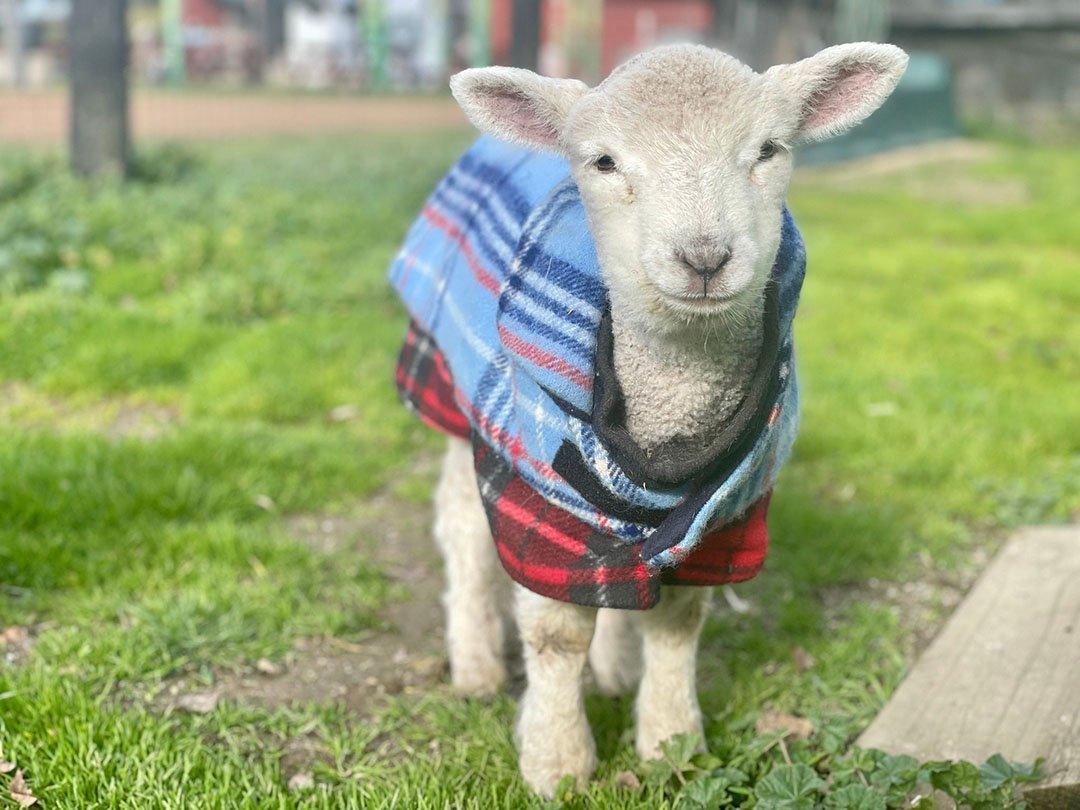 Kelly says that unlike the other little lambs, who seek human caresses, what Opal did was run away from her rescuers all the time.
Kelly said:
"Her fear had taken over her, and pitifully she was trying to run away as best she could. She often fell down due to her still weakened state. This nearly broke our hearts."
The sanctuary staff did not give up, and day after day showed Opal that she was loved, and now the little girl trusts people. She fills them with constant kisses and hugs.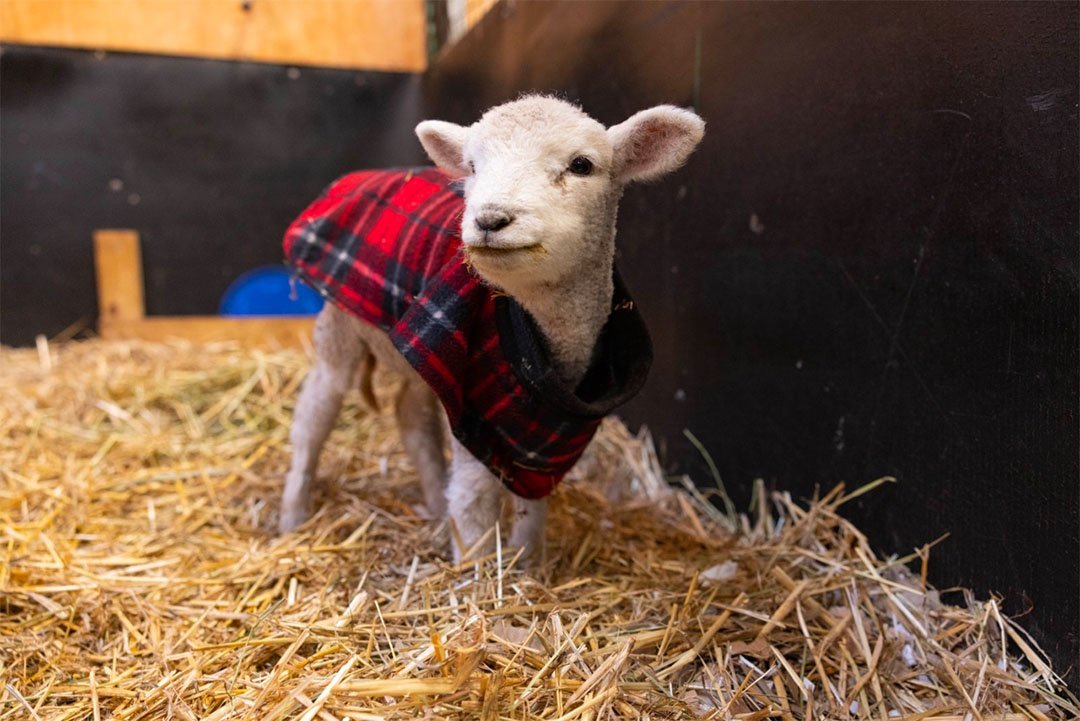 Kelly added:
"[The rescue center's founder, Pam Ahern,] would cuddle little Opal to her chest. She told him how special and brave she was, and that she had stolen all of our hearts. Little Opal loves hearing such soft tones and she happily closes her eyes as her sweet mouth searches for the source of those words. And yes, it melts the hearts of everyone who witnesses this bond."
Opal has come a long way, and the sanctuary staff have helped her with this. Thanks to them she was able to know what kindness and love are, which is what she has always deserved.