Guide dog in training falls asleep during important photo shoot
Benny is a charming Labrador retriever who was born in the Guide Dog Foundation and, as expected, will soon assume a very important role; he will become a guide dog and help someone with vision problems, or he could be a service dog for a veteran or first responder in need. No doubt any of his choices are big responsibilities, and of course Benny was ready to take on any challenge.
When the pup was 6 weeks old, Guide Dog Foundation staff took him for his initiation photo shoot, a tradition for all puppies born at their facility.
Everyone was excited to take adorable photos of little Benny and of course he was very excited too, however, the photo shoot took place just as Benny was in dire need of a nap.
GUIDE DOG IN TRAINING FALLS ASLEEP DURING PHOTO SHOOT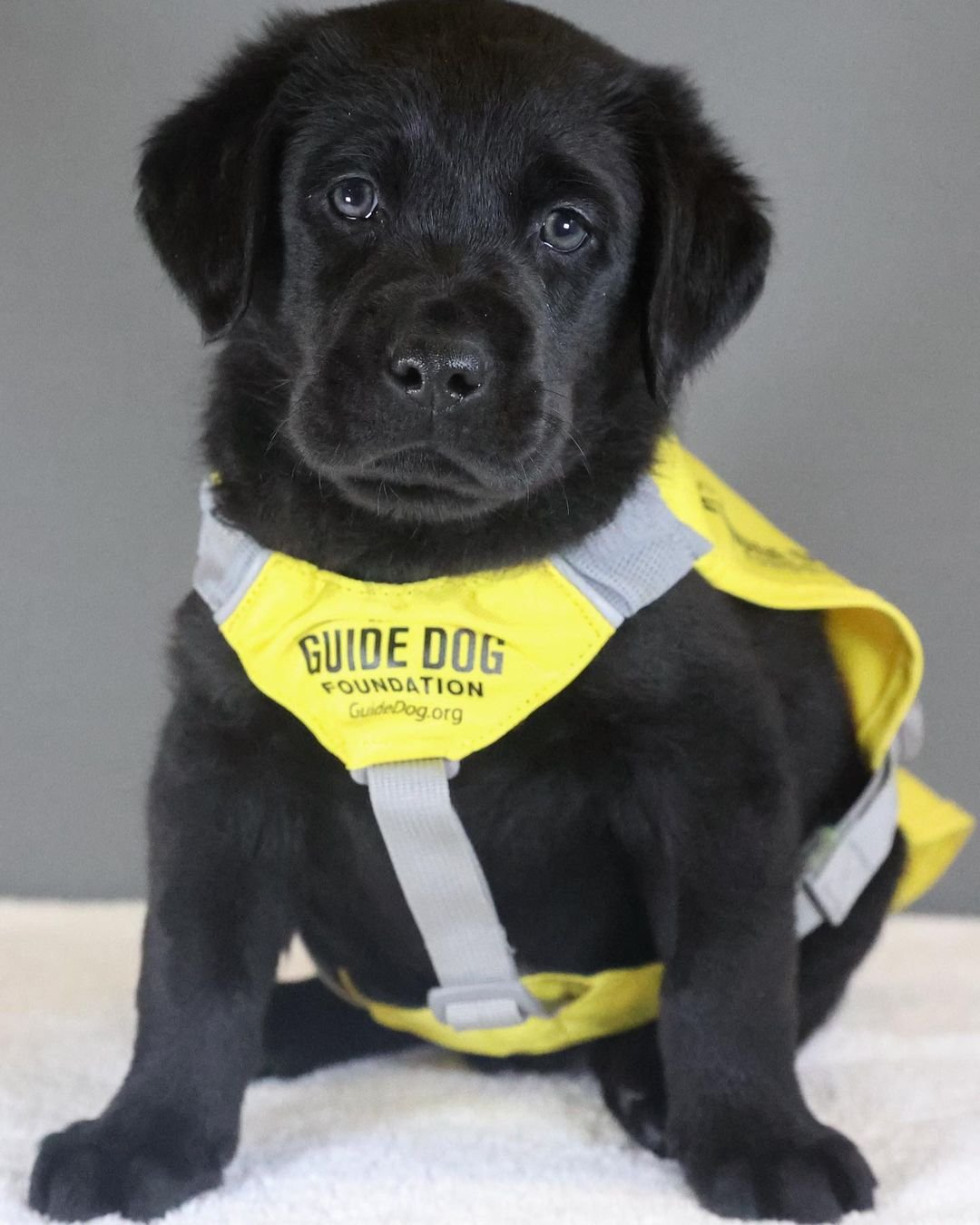 As the photo shoot began, Benny tried to stay awake, but all to no avail. He needed a nap, and there was nothing that could stop him.
Rebecca Eden, internet marketing coordinator for the Guide Dog Foundation , told The Dodo :
"During filming, Benny looked sleepier than ever, and we could see him starting to nod off, so we quickly started filming just in time to see him slowly roll over. Our nursery staff and the photographer were giggling, and you can hear one staff member say, 'Goodnight,' as he drifts off to sleep."
They all say that Benny tried hard to stay awake, but the dream he had was too strong. Luckily, the photographer managed to capture some cute shots to announce Benny's initiation into the show, and there's no doubt that his dream made the whole shoot even cuter.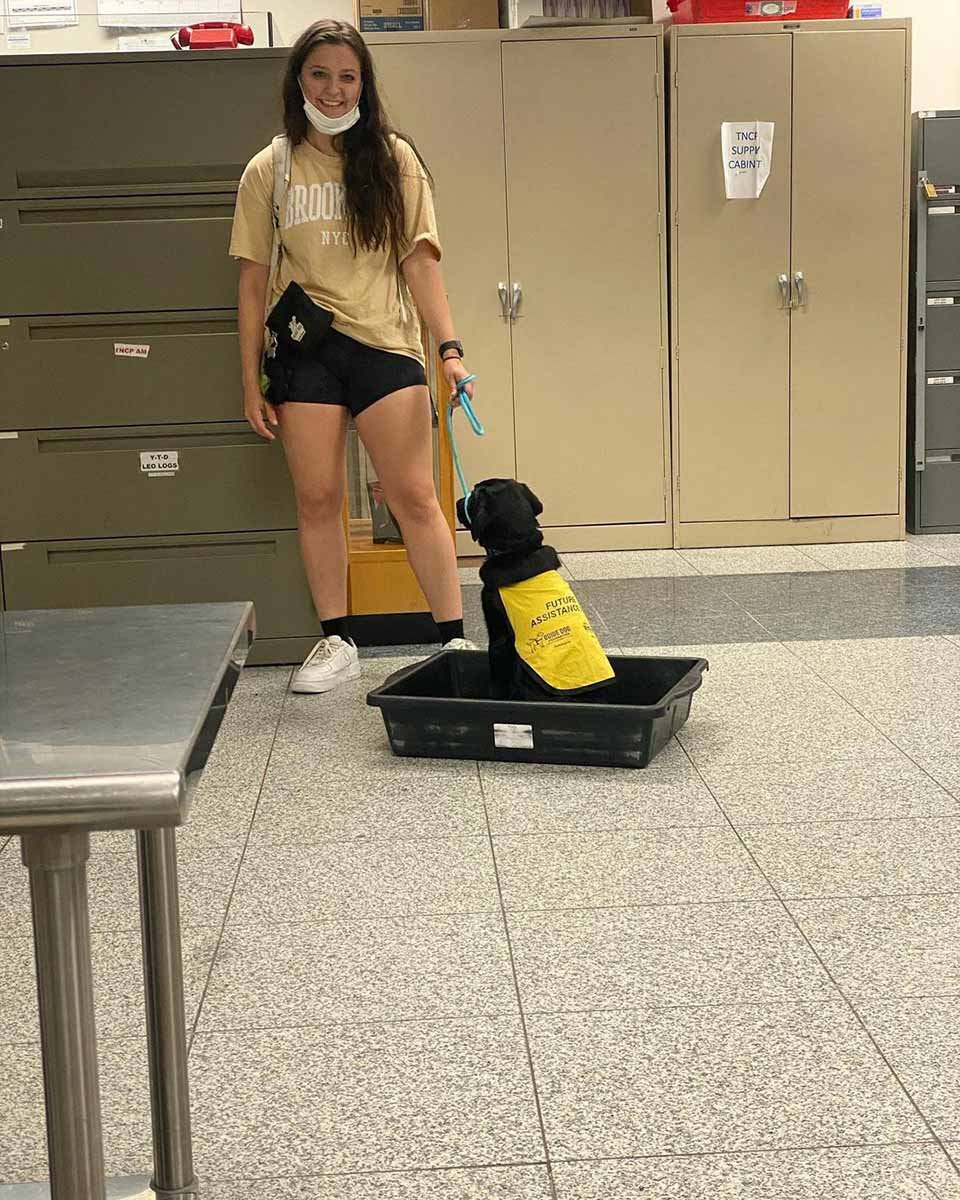 Now Benny is 7 months old, and his training has been a success. Everyone is sure that he will be the best guide or service dog for whoever needs it. For now, he is the best at playing and taking peaceful naps.