Young man rescues a calf that turns into a huge bull and does not move away from her
Three years ago, a newborn calf was alone and abandoned in the middle of the field in Villa Huidobro, (Córdoba, Argentina), when Jose, who was taking his daughter Valentina to school, found it. The man brought the needy animal home, without thinking of the connection it would make with his daughter, and the beautiful friendship that would endure over the years between the two.
Valentina is an agrarian administration student who lives with her family in the countryside. She told TN that from the beginning she felt a connection with Josi, as she called the calf, and that little by little it recovered and became attached to her family, like a huge dog.
She said:
"These were difficult days and the little calf had little chance of surviving because it was premature. I fed him, in the afternoon I took him out to sunbathe and little by little he recovered. Over time I taught him to walk and we went out together to ride a bicycle".
YOUNG MAN RESCUES A CALF THAT IS NOW A 700 KILO BULL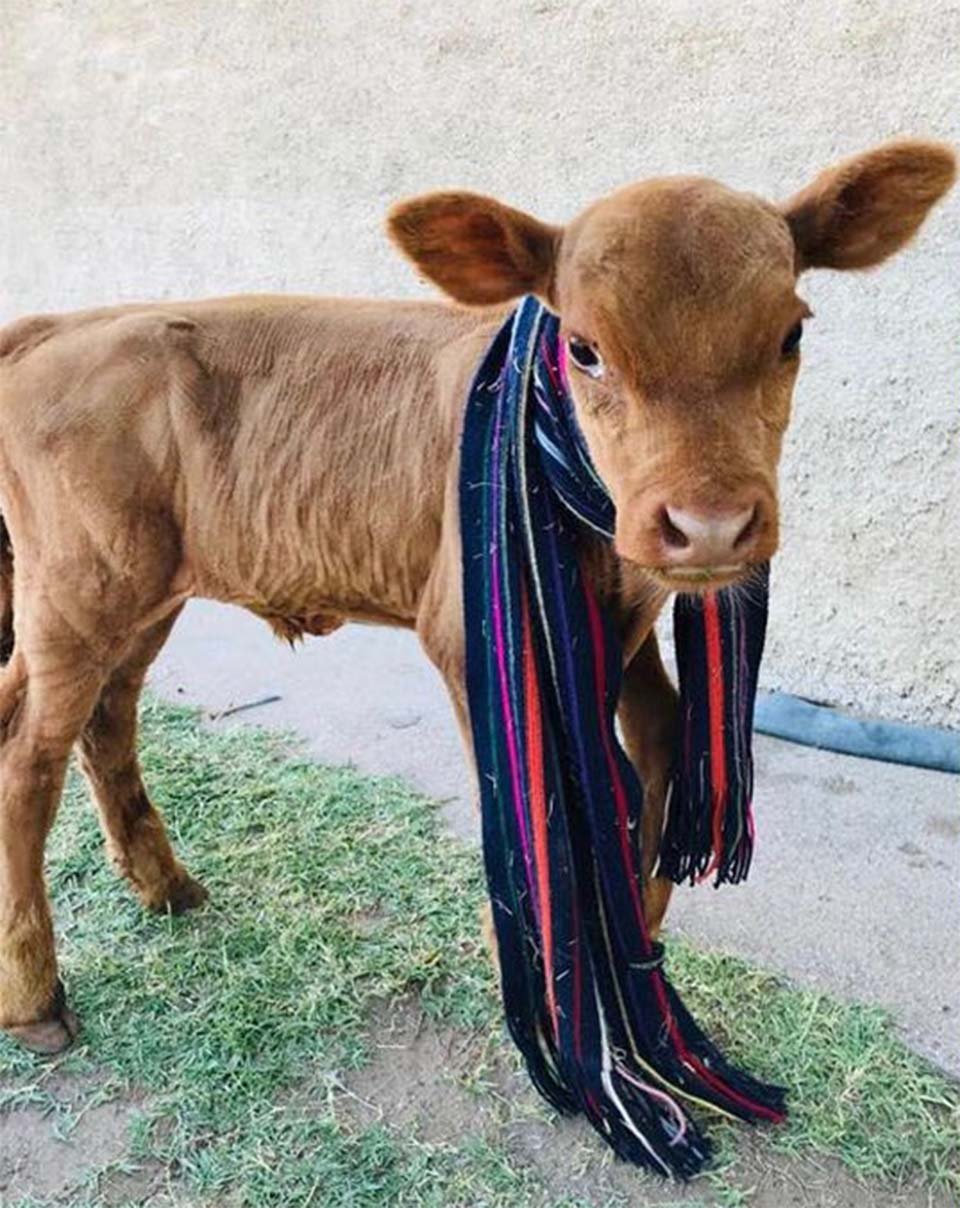 The calf went out to see the rest of the cattle with the family, like any other pet, and they put it in the back of the truck.
Thanks to the care of Valentina and her family, little Josi recovered completely and grew up to become a huge bull weighing 700 kilos, who loves to eat the flowers in the garden and who, regardless of his pranks, knows how to win over his people to get away with it. hers, like a dog.
Valentine added:
"It's like a 700 kilo dog. He gives me kisses. I caress it. He climbed on his back. When he was little I cut his hair and even celebrated his birthday. He never attacked me. He is used to being with me."
View this post on Instagram
The huge animal is very pampered, he always waits for his favorite girl in the morning every day to receive his first doses of affection.
Josi likes to walk the corridors of the house as if she were the family's favorite pet. He even knows where they keep the food and is punished when he does some serious mischief.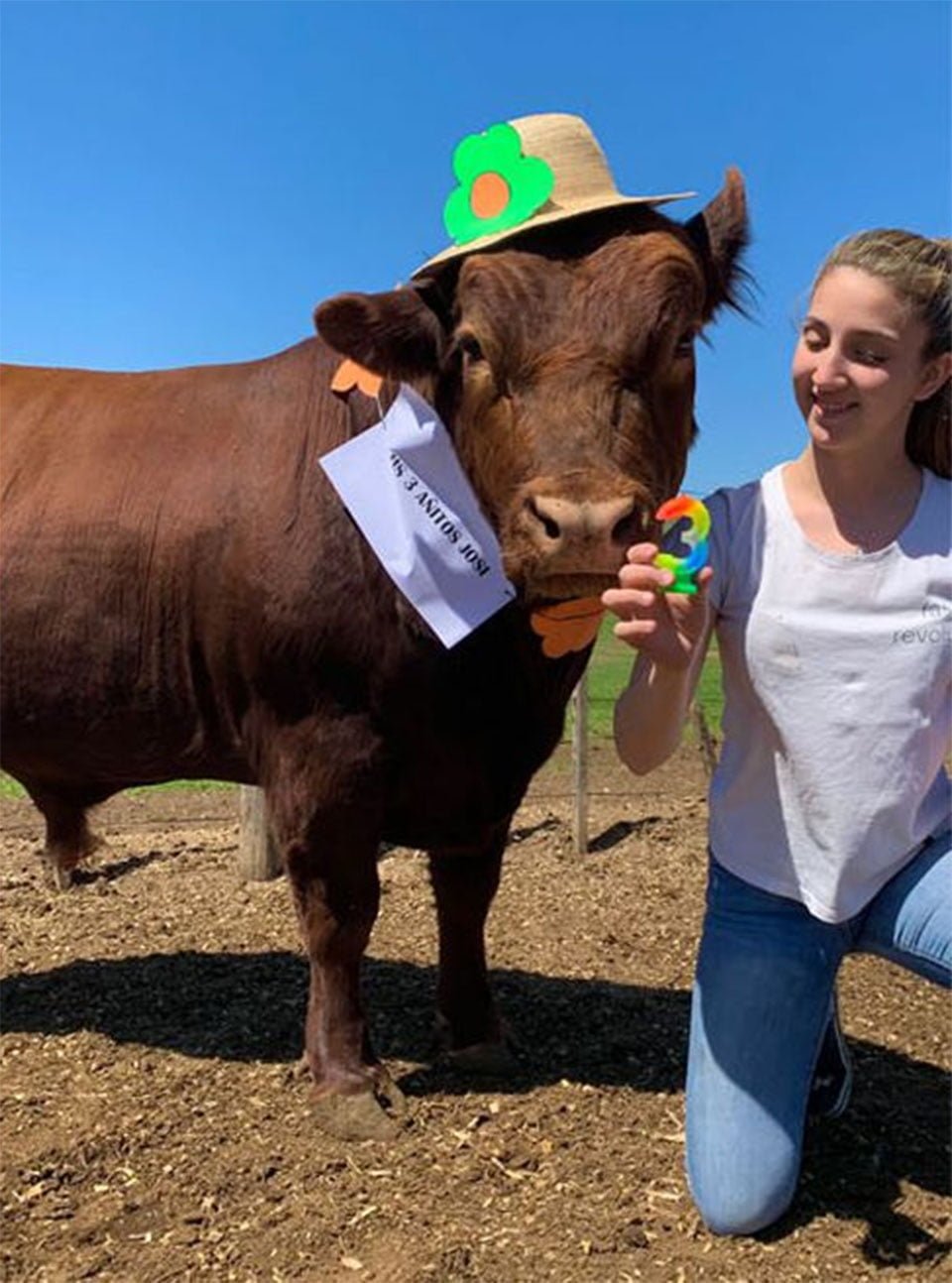 Valentine finally said:
"I adopted him momentarily, because I thought that when he grew up he was going to go with the other animals that we have with my family. But it wasn't like that, Josi wants to be with me and waits for me to bring her food. We have been together for three years and it seems to me that we are going for many more friendships".